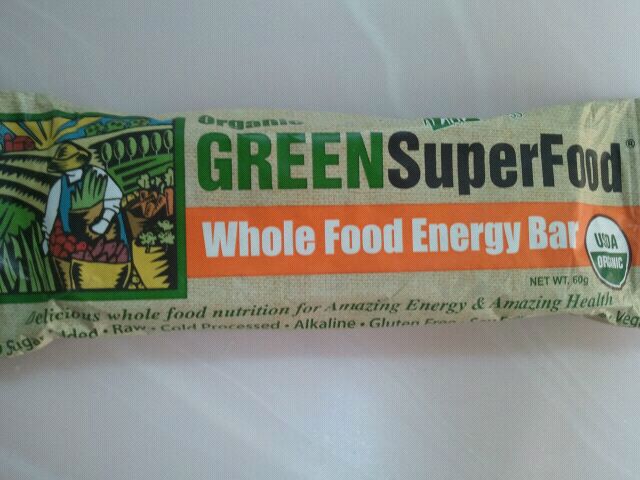 As a kid growing up, I was always told "Greens are Ninja Turtle food". If we wanted to be strong and cool (or just be a ninja turtle for that matter), we had to eat our green vegetables. Oh and the fact that dessert wasn't allowed to be eaten until the vegetables were gone probably had something to do with it too. But that's besides the point.
And, well, I've eaten my fair share of green vegetables over the years and I've yet to see any transformation. Just saying.
But anyway, hoping to come to the green rescue is the Amazing Grass Organic GreenSuperFood Whole Food Energy Bar. According the the wrapper of the bar, it is organic, raw, vegan, gluten free, dairy and soy free, and has no sugar added.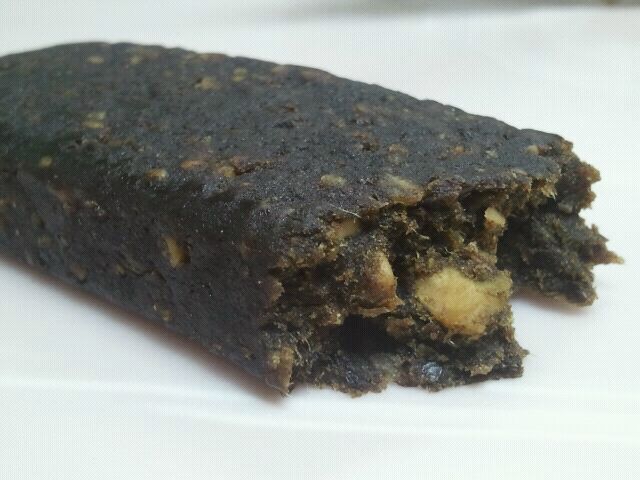 It had a slighty fruity smell, almost like a date. The bar was very dense, but also soft to chew. The taste was pretty fruity, and surprisingly sweeter than I had expected. It reminded me sort of like a raspberry flavored fruit leather, but softer, and definitely not as sweet. It also reminded me of what the inside of a fig newton tasted like, but again, not as sweet. The tiny pieces of walnuts that were in the bar I liked, because it added a bit more flavor.
Overall, not too bad, but not my favorite. It was lackluster for me, but the nutritional facts were impressive. Chock full of awesome ingredients, such as organic dates, organic wheat grass, organic flax lignans and more. I felt as if it truly was a bar from nature, and green inspired. However, it wasn't so good as to where I would buy it again (although I recieved this sample for free). And even though it was sugar free, I felt like I wanted to drizzle icing on it. Curse my sweet tooth. 2 1/2 stars
Have you ever watched the Ninja Turtles? Which one was your favorite? Leonardo was mine =)