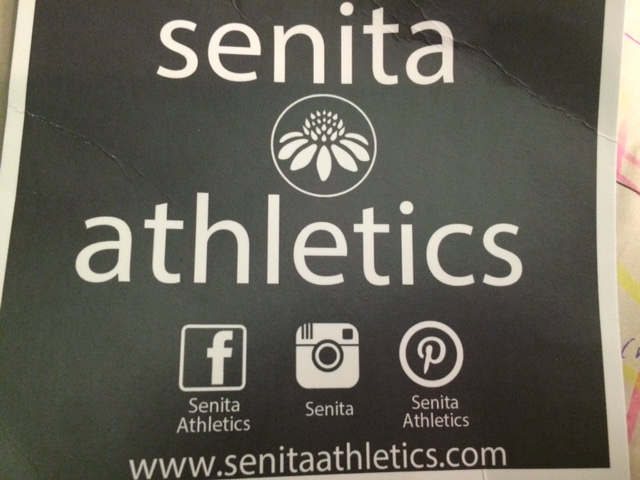 Attention all fit peeps!!!!
So we all know, or should know, how I am a huge gym rat. I grew up athletic…softball, track, kickboxing…and now I have moved on to weight lifting with occasionally races, and some cardio thrown in for fun. With all that movement, and squats…you need clothing that is not only comfortable and stylish, but affordable. This is where Senita Athletics comes in!
They sell athletic clothing that ranges from Capris, Pants, Tank Tops, Sports Bras and more. Everything is under 50$ which is really awesome considering how expensive workout apparel is these days. I have easily blown 80$ on a pair of pants before…and while I love the pants, my wallet is NOT HAPPY! And you really want good quality clothing, because you do not, I repeat, do NOT want to buy something dirt cheap and have it be see through!!! Not good!!!
So Senita Athletics sent me a pair of their Race Day Pants in purple. They were super comfy and supportive, not see through at all. They fit me perfectly. I am five foot 2, and they hit my ankle just right. Nothing is more annoying then buying pants and having an extra foot of material on the bottom bunched up by my ankles!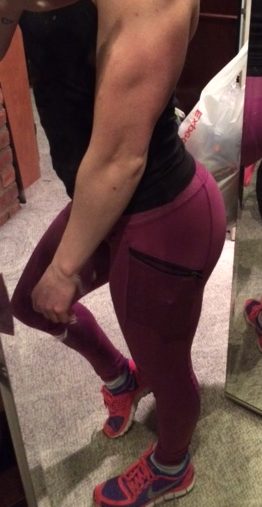 There are no tags which is awesome (those are itchy!), and a hidden key pocket. My favorite part was the two zipper pockets on the side. I carry my phone (I use wireless ear phones) and my Dexcom CGM for my diabetes everywhere I go. I HATE putting them on the dirty gym floor, so I love, love, LOVE that these pants had two pockets I could put them in.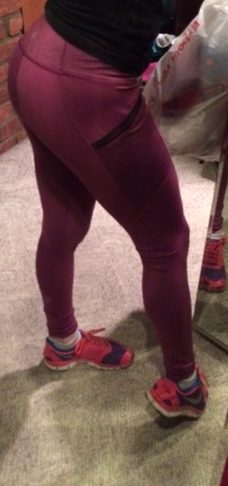 Overall, I will definitely be buying from this company in the future. Reasonably priced and awesome quality. I am sold!
YOU can get 10% off your next order until May 25 with code "lisa10"! Enjoy!!!!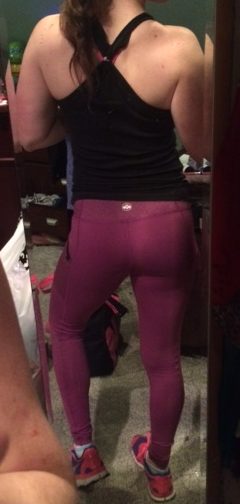 I was sent this article of clothing for free from the company. This is an unbiased review.