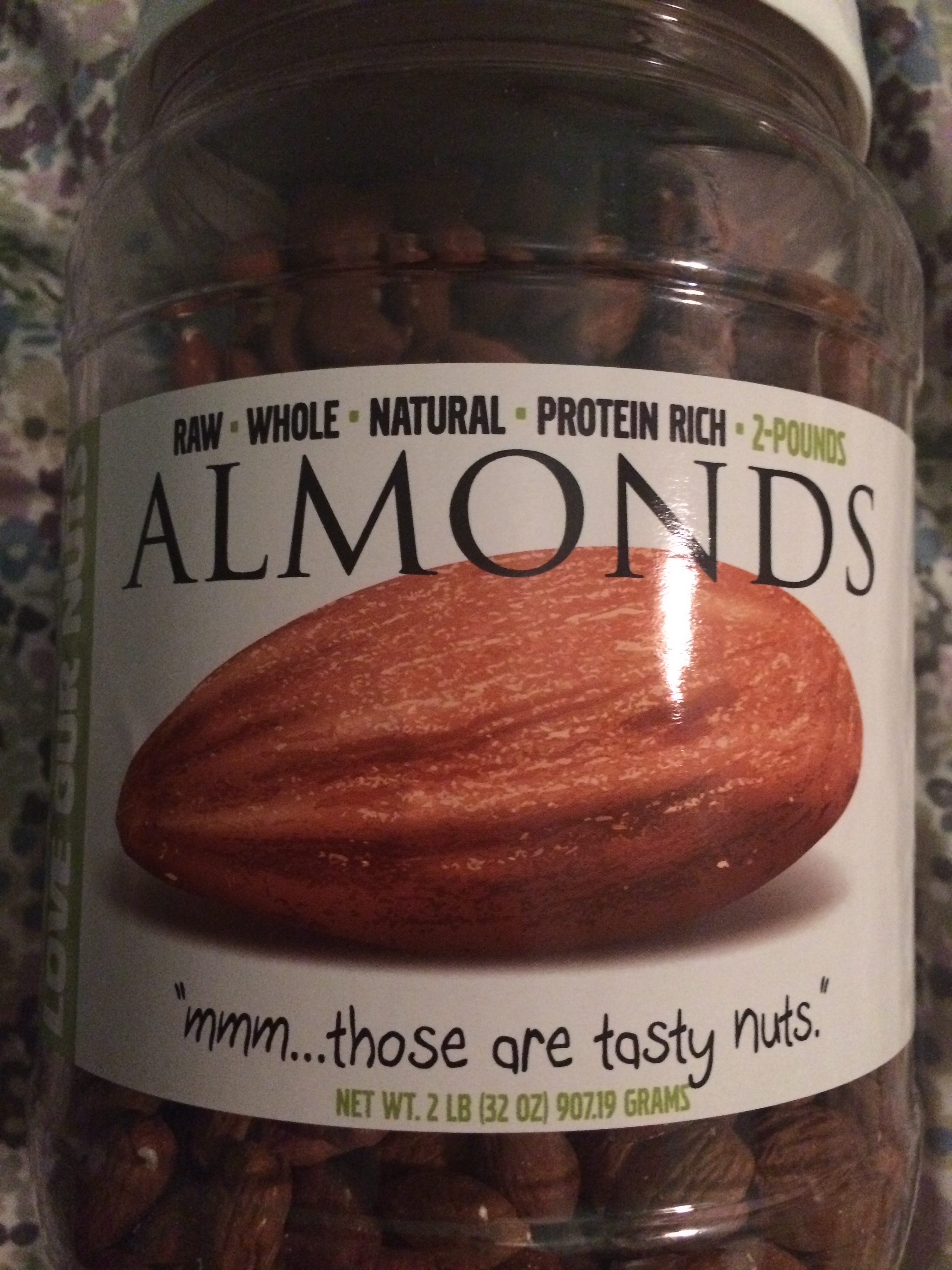 Nuts are one of my favorite snacks. There are only a few things that I crave when I am insatiable (despite eating enough) or in a mood where I want something crunchy and satisfying. I LOVE the sweetened (honey roasted…) versions of nuts, and typically I go for roasted or salted.
Love Our Nuts has some gluten free, raw, whole and natural nuts. You can get 2 lbs for only 13.99 which I think is a STEAL seeing as these small cans of nuts at the store is 6-7$. If you aren't a fan of raw, you can totally roast and flavor these yourselves!
They are a hard and crunchy nut, fresh, and bursting with flavor. There is no salt, and they are not roasted. Typically, I prefer roasted/salted nuts, but I cannot lie, these are yummy! I tend to prefer roasted because the raw almonds are usually "soft", and I like a crunchy nut in order to be satisfied. However, these were really good!
They are smaller than most almonds I have seen, the shell of the almond doesn't fall/flake off, and you don't miss the salt. They almost have some type of SUPER mild "vanilla" type flavor, which must be the natural almond flavors shining through. I like them.
I think these would be great in a trail mix, with some sweeter components, such as raisins and some chocolate. They are plain, but have that "real" flavor. Unadulterated, nothing added, almonds. Can't argue with nature. 4 stars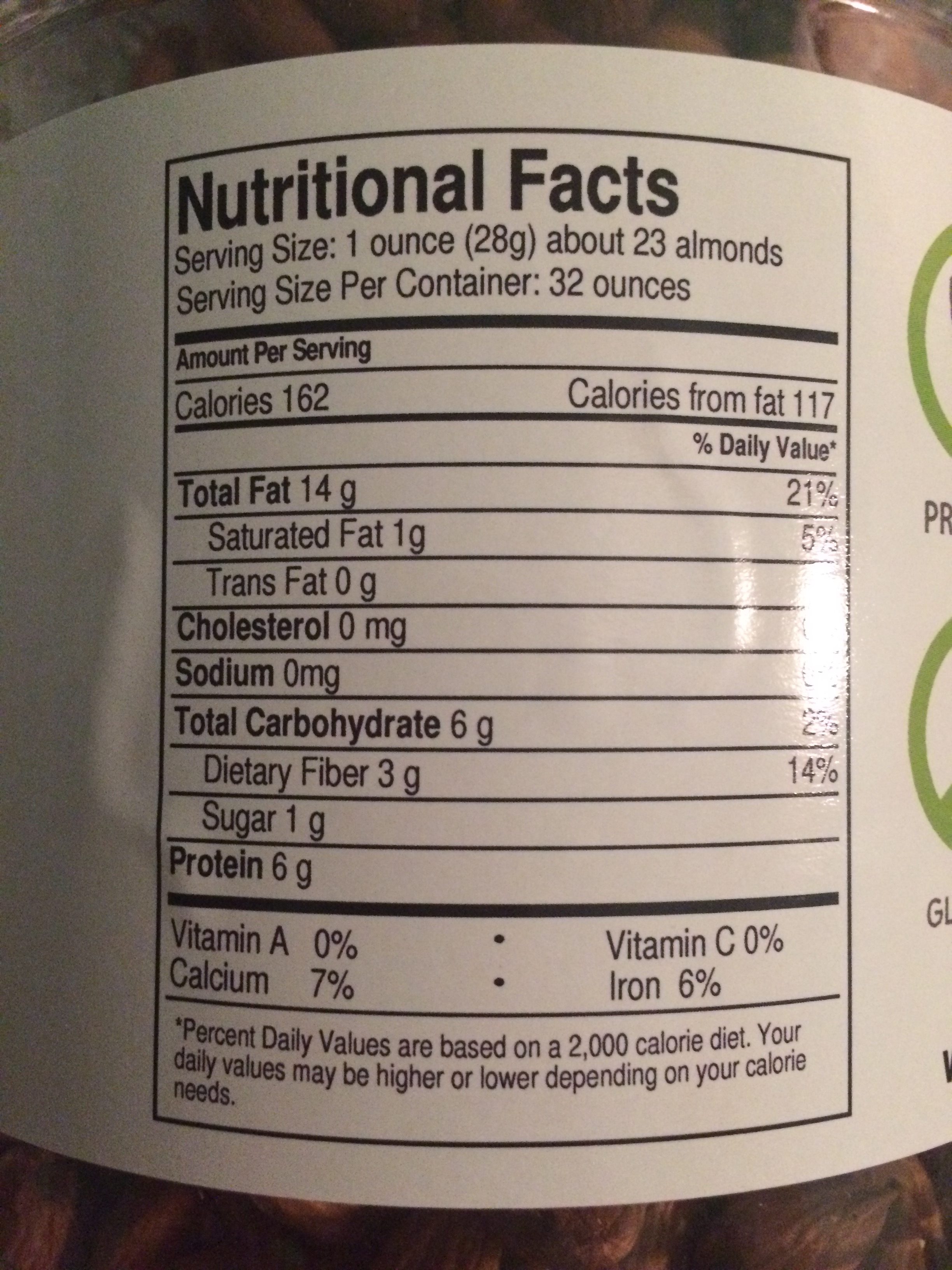 I received this product for free. This is an unbiased review.