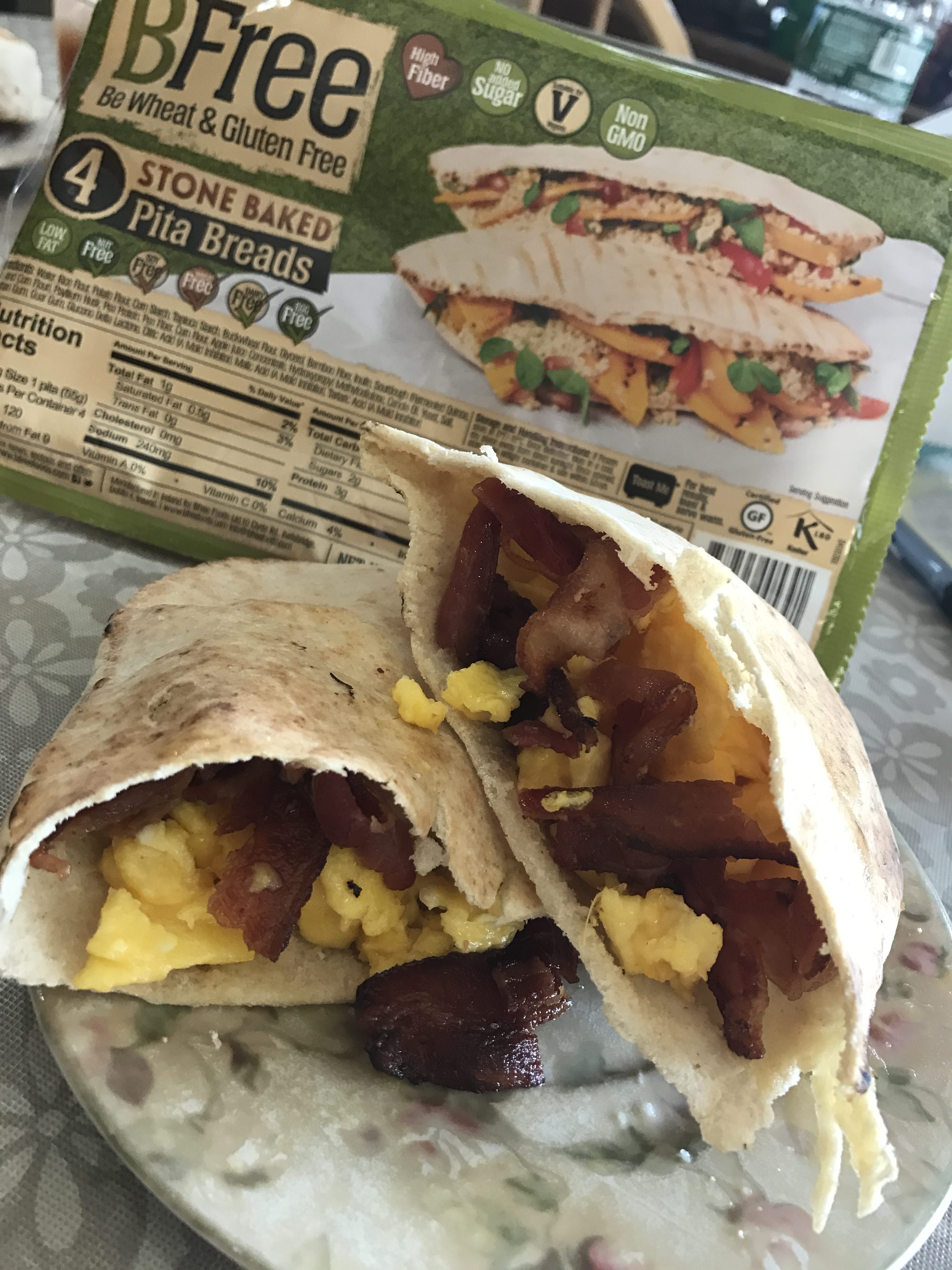 STOP!!! 🙂
Don't be afraid of this post. I know. It says gluten free. & when people see gluten free/ wheat free…THEY RUN.
WHY?
years ago they definitely had some…questionable gluten free products… cereal that would fall apart, "mealy" consistency for bread…or just plain awful.
However, insert B Free products. A serious improvement on gluten free breads and products.
The company sent me some pita breads to try. A LOT actually (thanks guys!)
So I hooked my friends up with some and let my family try as well. And let me tell you…they were a hit.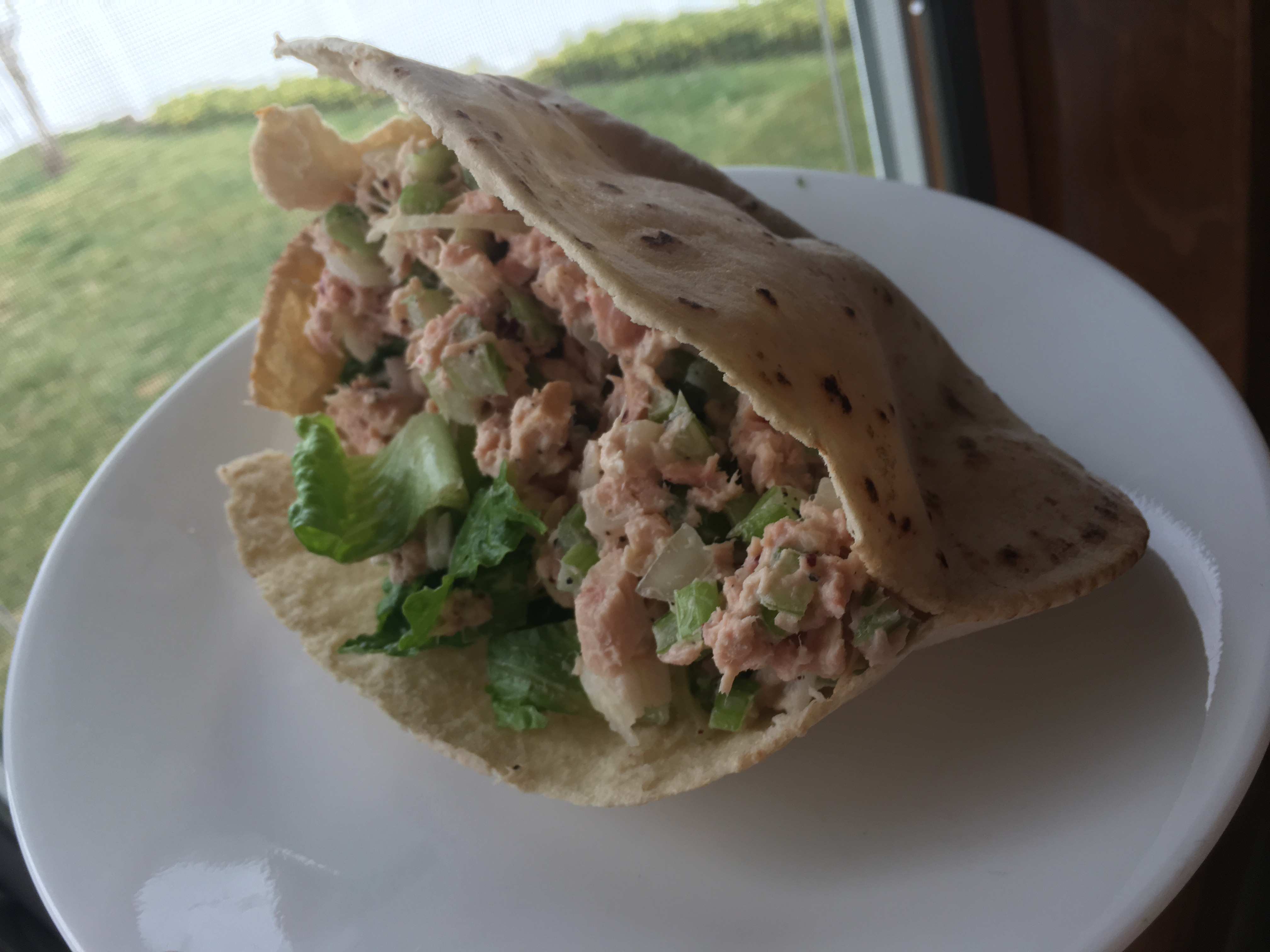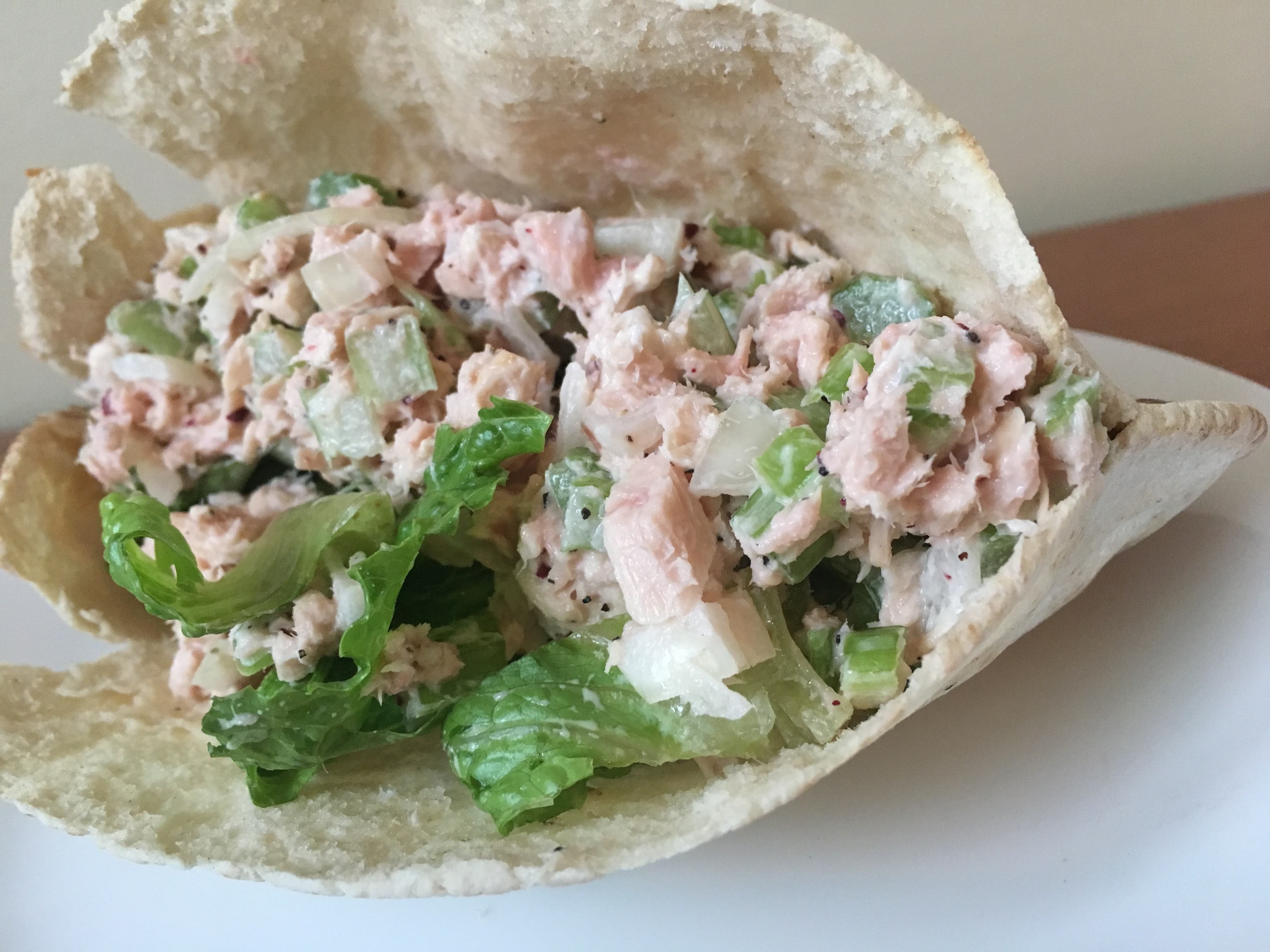 I can't take any credit for these beautiful photos. Taken by a friend with some serious photo skills (that I lack….sorry guys!)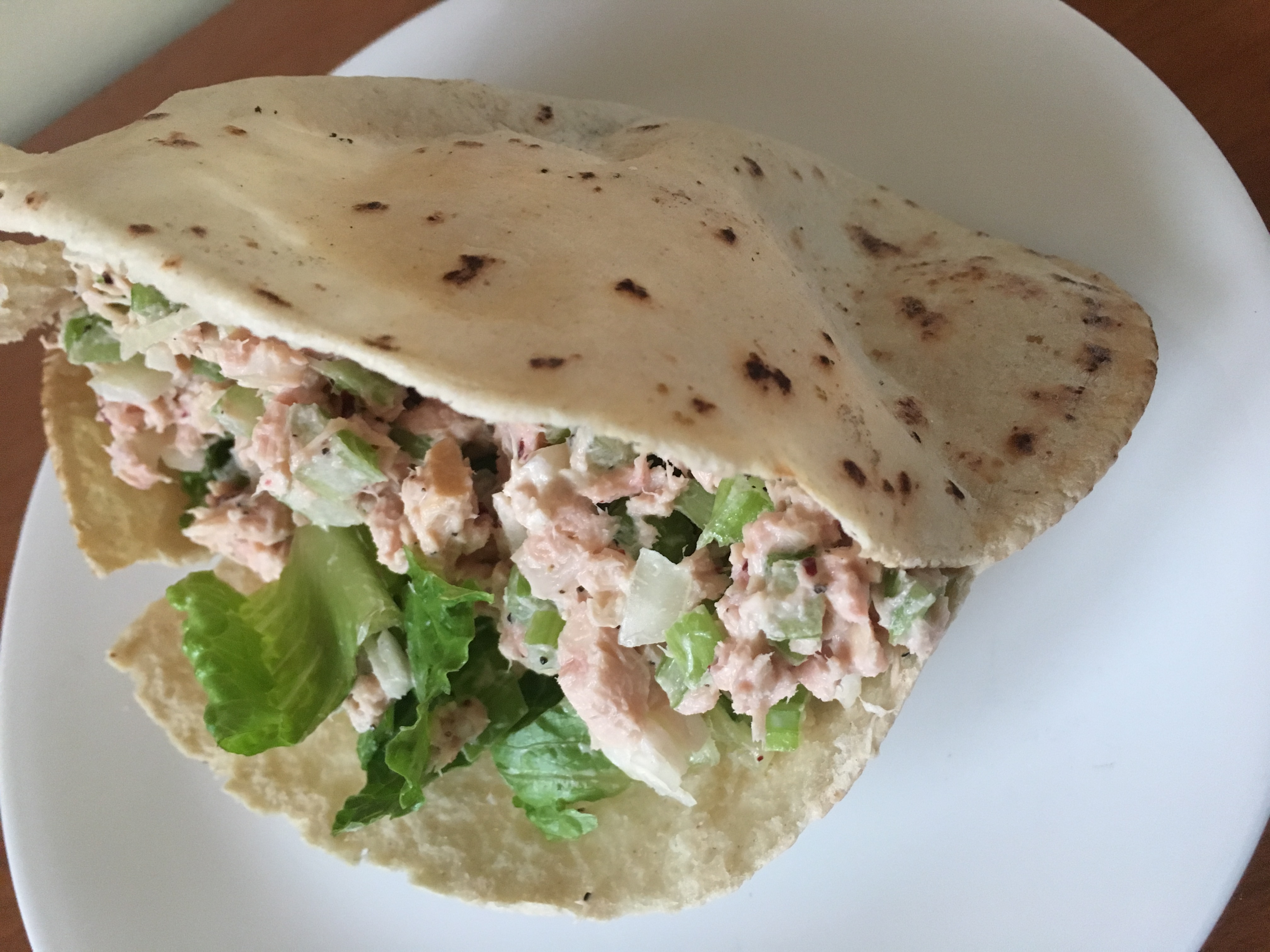 Anyway, we tried these toasted, non toasted, with eggs, bacon, tuna fish, and cold cuts.
They are soft and did not taste "fake" at all. My mom is one of the biggest skeptics with gluten free bread, and she had NO CLUE they were gluten free. They actually do just remind me of a wheat pita bread.
The texture was spot on– not too doughy or chewy, and not so hard that it fell apart. It wasn't dry, and relatively moist. Loved that it didn't fall apart while eating it as well.
The taste is really subtle, it will remind you of a "wheat flavor"– without the wheat — but this is good because it makes the pita bread super versatile.
Overall, these were a hit with at least 5 people, so with that…these have to get a 5 star rating. I'm not a *huge* sandwich person, but I appreciate when a bread is not only gluten free with awesome texture and nutritional stats, but also one that is durable.
Allergy sensitive? Well you're in luck because these are also nut free, soy free, wheat free, dairy free AND egg free.
Gluten sensitive? Or just want to try a new pita? Give these a shot!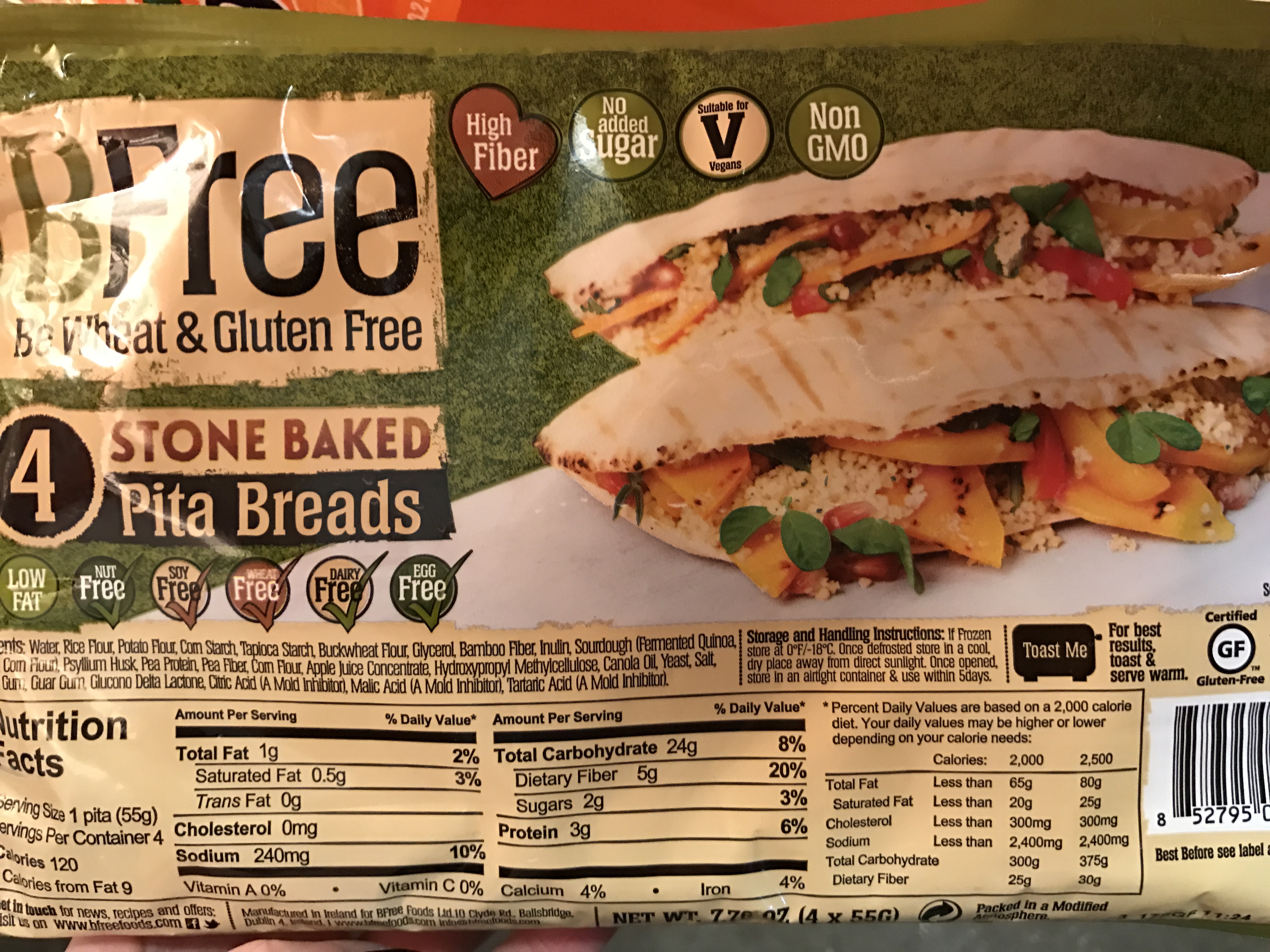 I received these pita breads for free. This is an UNBIASED review.