I will start this review by stating I do not wear a lot of makeup. Not that I don't like it, but rather…I usually don't have a clue with what I am doing. So I avoid it. However, MGS accessories offered me to try their cruelty-free Liquid Lipsticks, and I thought I would give them a try.
I got the lipsticks in 3 different colors– Saucy, Peachy, & Natural.
They are relatively easy to apply– a soft tip brush allows for easy application without smearing it below the vermillion border (aka your lip line). My complaint with other traditional lipsticks is I have thin lips and found it hard to apply without getting it on my skin — not the case with these.
The lipstick has a creamy consistency that dries rather quickly. I found it could feel a tiny bit dry, which is the nature of a Matte lipstick, and I wish it came with a gloss I could apply after or a clear lip balm.
The Peachy was…not my color. Too light for my complexion, and a little too, well, peachy in color for me. I found it to have a little too much of an orange hue. However, I am sure it would look great on other individuals, this one was just not for me.
The Natural was a gorgeous color. I wore it to work one day with very minimal eye makeup and got a lot of compliments on it. It stayed on well throughout the day and did not flake off. I did reapply 2-3 times (I eat and drink a lot!) but I was always worried it would flake off and it didn't! However, it was definitely darker than I thought it would be, and the name decieved me a bit as "Natural". I was expecting it to be more muted in color, but instead was a nice deep magenta almost.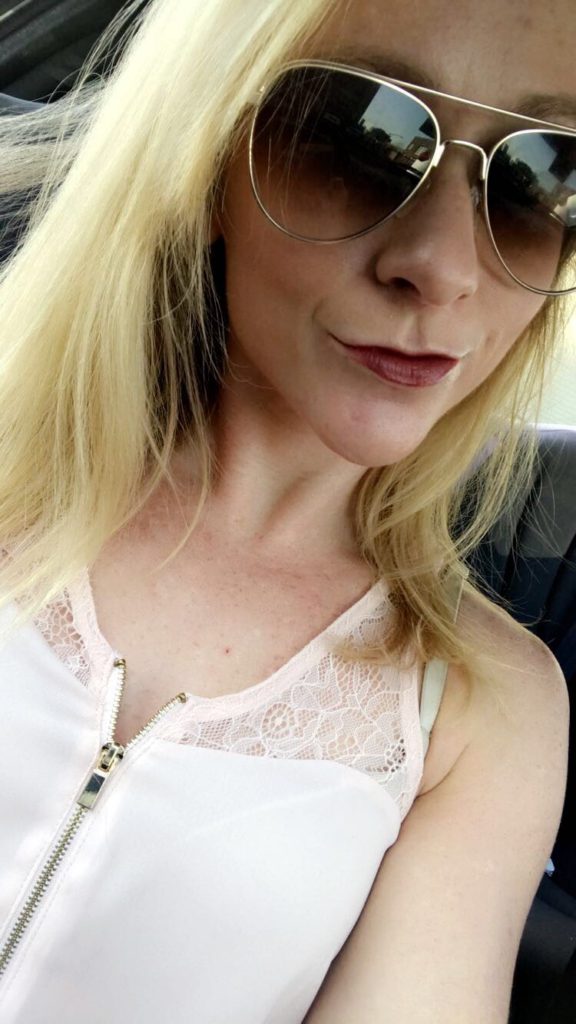 Lastly, the Saucy, which was a really nice pop of color. A rich red, I think would pair well with a little black dress or something more for a night out in the town.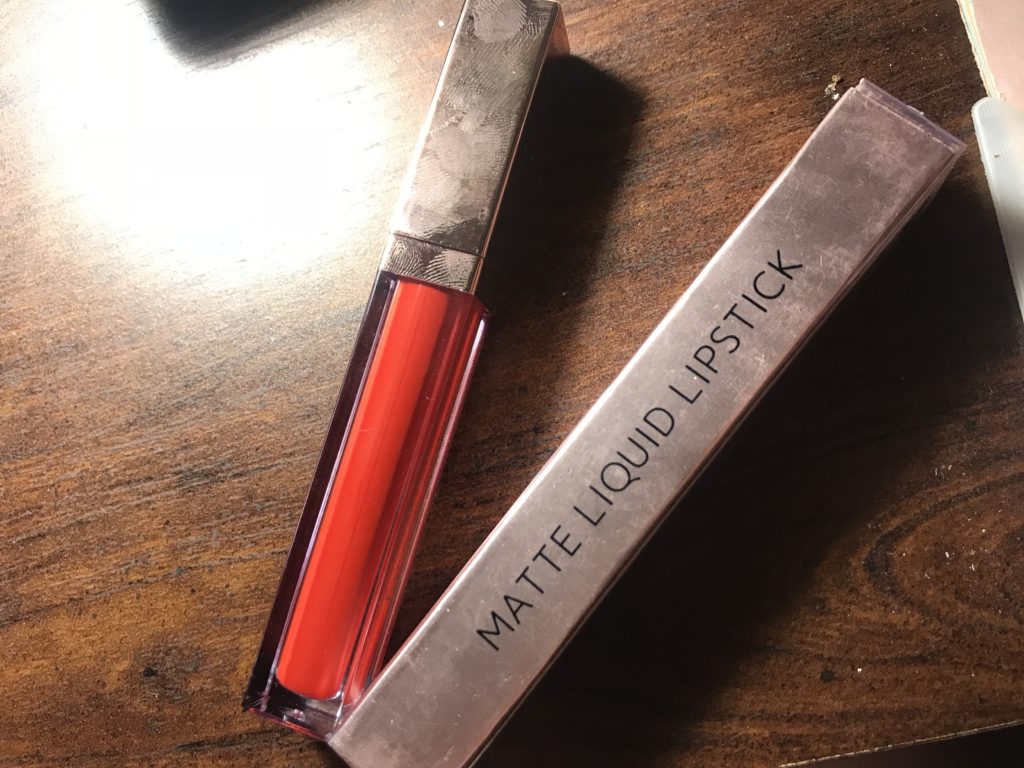 Overall, I like these! While the Peachy wasn't my color, it doesn't mean it isn't YOUR color. What I loved also about these is the minimal ingredients (plant pigment, jojoba oil, vitamin E…etc) and they are CRUELTY Free! I have very sensitive skin and I did not have any reaction. A WIN for me.
4 stars
DISCLAIMER: I received these to try for free from the company. This is an unbiased review.