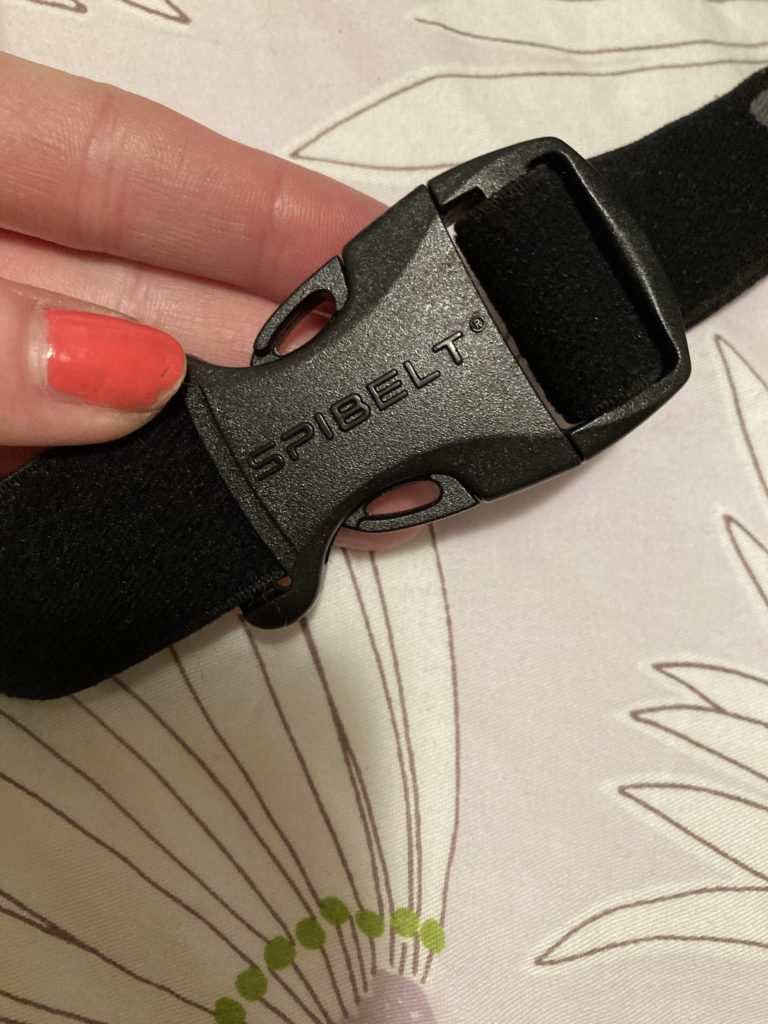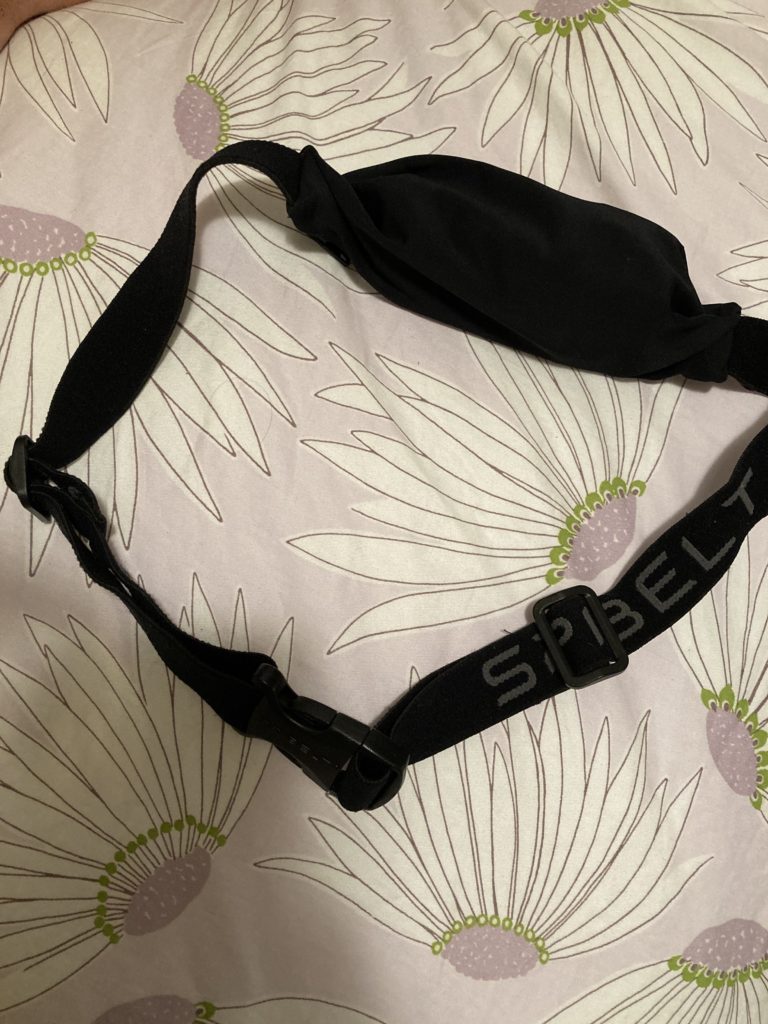 Are you a an athlete and never know what to do with your keys, phone? Or an active diabetic and not know where to put your glucose/sugar tablets? Look into SPIBelt, the original running belt.
As a diabetic, I am always carrying a lot of supplies on me. During a run, bike ride or even a walk, I must carry glucose tablets or some type of glucose therapy in the event of hypoglycemia. I used this belt during a run and walk. It expands easily – fit a tube of glucose tablets, some Lifesavers candies, and my keys. It easily expands to fit your phone as well.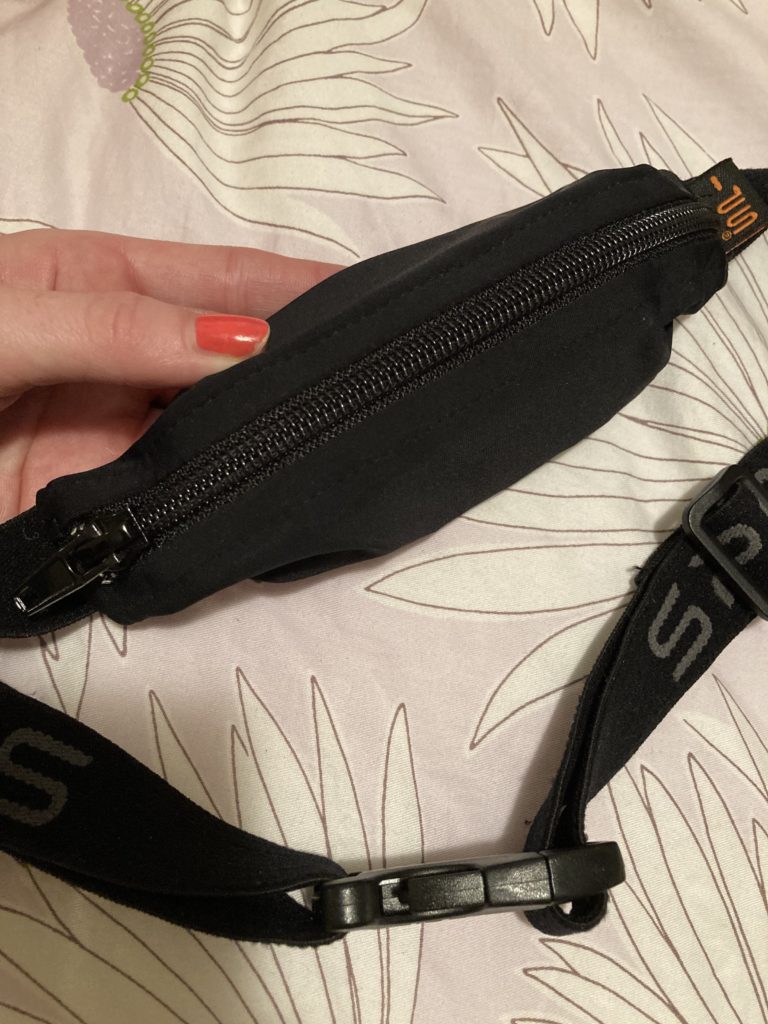 It sits around your waist, and you adjust It like a belt. Granted you don't put anything too heavy in It, there was minimal up and down motion -> no irritation while running/walking.
Overall, a great product. Highly recommend, especially if you are like me and you cannot simply leave the house for exercise without some glucose etc. on you.
4 stars
*DISCLAIMER: I received this product for free. This is an unbiased review.