Here's a fun review today! I received a pillow from Essential, a Natural Memory Foam pillow! According to the website, the pillow is made out of Hevea MILK, and is a latex-based foam. It is also the only one on the market that is entirely natural. You can read about it here.
The outer design is also made of Zebrano Fabric, which is both unbleached and organic cotton.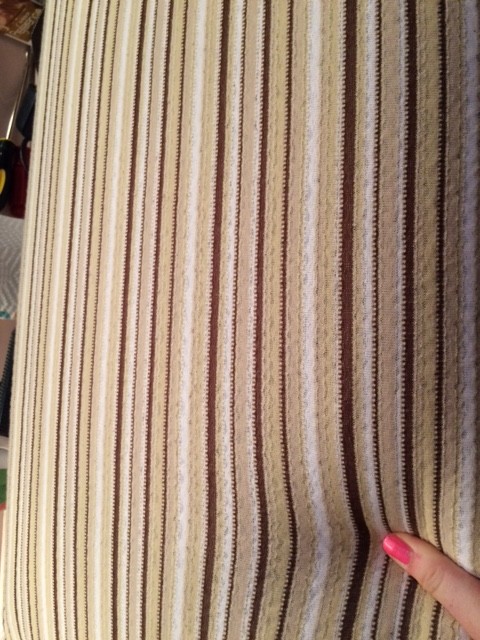 So I got this rather heavy package in the mail, puzzled as to what it was…turns out it was this pillow! It was rather large, I would say it is a little over two feet in length and about an inch and a half or so thick.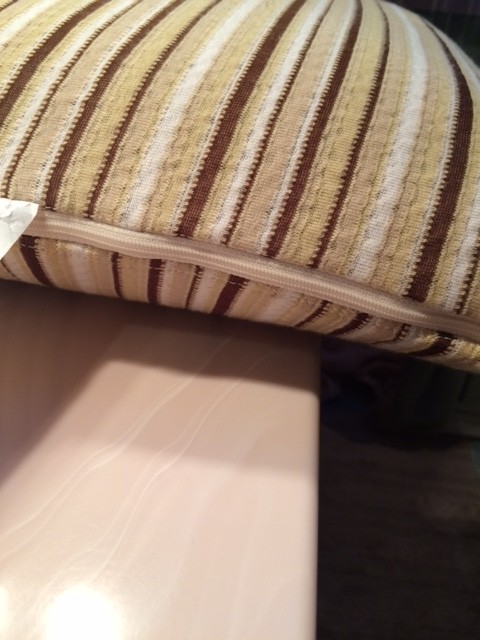 The pillow is very dense and like I said, heavy. The outer fabric feels kind of like a terrycloth bath towel. I like to sleep with silk pillow case (keeps my hair from getting messy, and I like cool pillows) so this was a change in itself for me. However, I do normally sleep on a memory foam pillow, so I was excited for a change.
I took this baby to bed and noticed my head didn't really sink in. Hmm. It kind of caused a bit of neck strain since my head just would not "mesh" and "mold" in with the pillow. It was almost TOO dense, and it prevented my head from resting comfortably. I ended up falling asleep, but woke up in the middle of the night with my neck hurting me. I resorted back to my old pillow for there rest of the night.
I passed the pillow along to my Father, who likes his mattress/pillows a bit more stiff. Plus, I figured maybe I had a small frame, and the pillow was too thick for me, but would work well with someone else. He attempted to sleep with it, and then ended up just using it for a back support. He said it was too stiff to sleep with, but it was great to sit up in bed with and rest against the wall/the head rest behind the bed.
The pillow was then passed along to my mother to try. She had the same issue, she began to have neck pain while sleeping and ended up using it as a pillow for her to put in-between her knees while she was sleeping on her side. This took strain off of her hips.
Overall, it's hard for me to give a rating for this because it is good for back and body support, but rather awful to sleep on (from 3 people, we all had the same issues). I love that is is made with organic and unbleached cotton, as well as all natural memory foam. I think it's great that we are using stuff we find in nature to make products rather than commercial, chemical filled products. HOWEVER, this pillow is downright stinky when it comes to a traditional style sleeping pillow for your head. No pillow should cause a stiff neck/ neck pain! But, it molds well with the body to sleep with in between your legs while laying on your side, or your back while sitting up.
With that being said, 2 stars.
This product was given to me for free. This is an unbiased review.