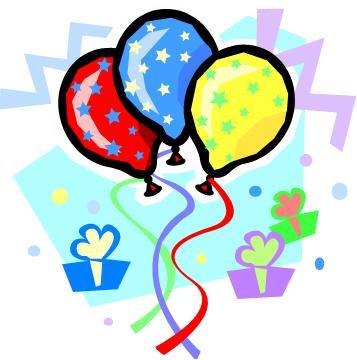 Hello, Bloggies!
My birthday is tomorow, January 19th (yay!) so I wanted to ask you guys some questions as a birthday present to me! 🙂
1. What is YOUR favorite all natural/organic snack or sweet?
2. What is your favorite thing to cook/bake for your birthday or a friend, family, etc.'s birthday?
3. What kind of reviews would you like to see more of on my page? More drinks? sweets? spreads? let me know!
I'll try to squeeze in a birthday post/review tomorow, but I'd love it if you guys could answer some of my questions! (and spread the word about my blog, of course 😛 )
Lotsa Love,
Lisa 🙂