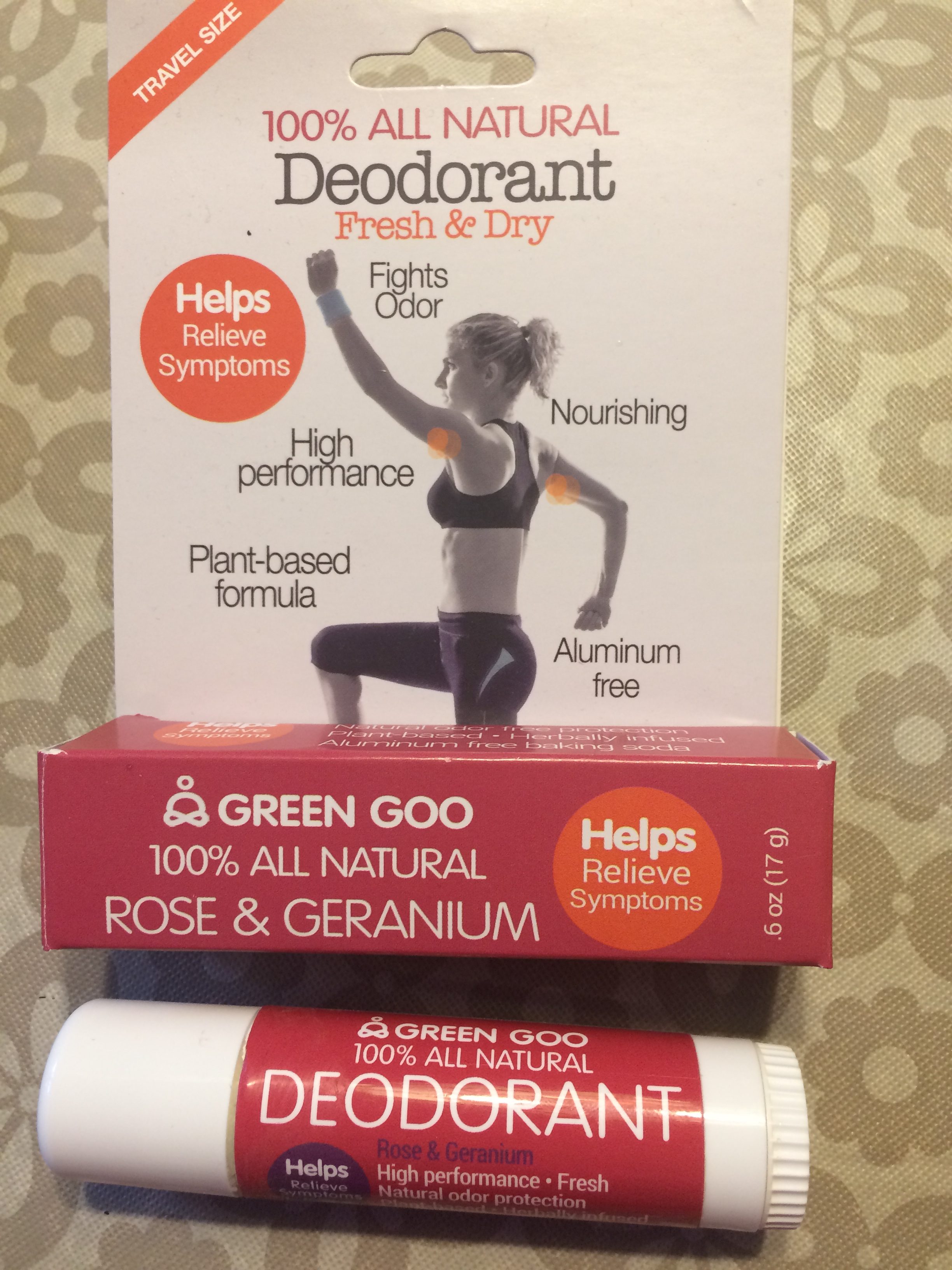 Green Goo…what exactly is Green Goo? This is an all-natural deodorant that is herbally infused, that aims at not only being gentle on the skin but also high performance. According to the box, it does not contain petroleum, paragons, propylene glycol, phthalates, mineral oil, or any artificial ingredients/fragrances.
I am skeptical about natural deodorants, I will admit. I am skeptical about deodorants in general. I work hard, I am gone for most of the day, and I definitely sweat when I am at the gym. So I need something that's going to work as hard as I do, in terms of preventing sweat stains and odors.
I decided to give this a try before some cardio and weight lifting session at the gym. Risky for a first try, but we did it. Not exactly sure why it is called "Green Goo", bc it is neither green nor "gooey",,, but let us proceed.
It was a bit "pasty" going on, and left a very mild white residue on arm pit area, that dissipated quickly. It wasn't exactly "easy" to apply, you really had to rub it on, and since it was such a small tube I felt I had to "cover my arm pit" a few times rather than just a simple swipe with a traditional style of deodorant. I wore it all day and did not use any other type of deodorant. I did not experience any sweat stains or odors, which in my opinion was pretty dang awesome. Also, no irritation.
I gave it another try on a different day. This was a very stressful day, mentally moreso than physically. I noticed the deodorant did not hold up as well on this day. Definitely sweat more (probably induced from stress-related hormones!) and I noticed I needed to re-apply so odor did not peak through.
I tried this again on a third day, and had a similar experience. Mild sweating, and mild odor breakthrough that required re-application. I also used this after shaving, and definitely had irritation. So if you do use this, I would advise waiting a bit to apply if you shaved.
So overall, I had some inconsistent feedback with this particular product so I am not sure how I feel about it. One day it worked great, but other days it failed to provide the protection and sweat-fighting abilities that I really need in a deodorant. For that reason, I will give it 3 stars.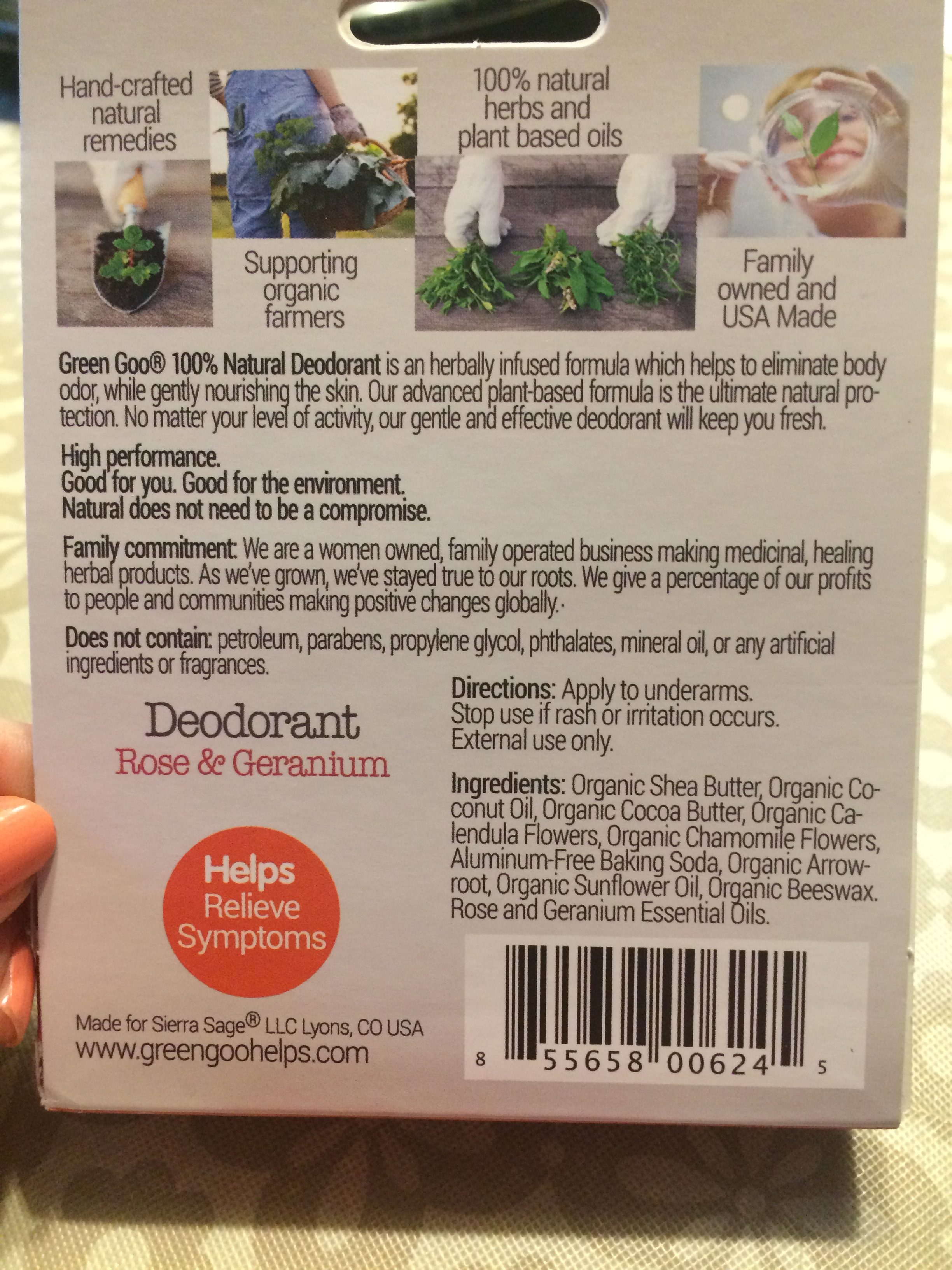 I received this product to try for free from the company. This is an unbiased review.