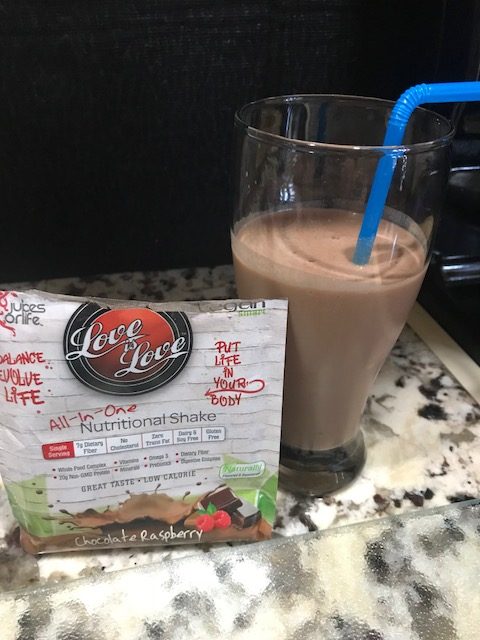 Protein powder is a big staple in a lot of diets, especially those who are active, such as body builders and athletes, but also a great supplement to those who have a hard time ingesting protein or those who are dieting to help keep them full.
However, vegan options are relatively slim when it comes to protein powder, as most are made from Whey or Casein, which are animal-milk sourced. In comes Vegan Smart, who has made protein supplement with fiber, digestive enzymes, gluten free, dairy and soy free and some have additional benefits such as prebiotic fiber and Omega-3.
They sent me some samples of their vegan protein powder. I was pretty excited to try these, as I DO like protein powder, but whey is very hard on my stomach so I tend to avoid it entirely. Some fun facts:
The protein powders are made from peas, quinoa, chia, potato and chlorella.
They are 160-180 calories per serving with 20 grams of protein per serving
they have protease, amylase, lipase and bromelian for digestive enzymes
they contain medium chain triglycerides
certified vegan 
gluten free
I received 3 flavors, Cookies and Cream, Peaches & Cream, and Chocolate Raspberry. I mixed all the protein powder with almond milk.
Peaches & Cream:
mild peach flavor
stevia flavor prominent
pea protein flavor detectable
easy to mix, but recommend a NICE shake to get all the "bumps" out
went well with almond milk
good, but not my favorite. Needs more peach flavor/ less "stevia" based sweetness
3 star
Chocolate Raspberry
mild chocolate flavor, more cocoa like in nature
very mild raspberry undertone
flavor is a bit muted, I think it needs a touch more sweetness
mildly sweet
Not my favorite, but good.
I think the chocolate raspberry balance is a bit off
blended it with ice and almond milk, wish I added a banana
3 star
Cookies and Cream
this one was my favorite!
sweet and creamy
little baby cookie pieces
predominant vanilla flavor
stevia flavor is prominent once again
however, flavorful and tasty
4 star
Overall, I enjoyed these. They may need a little extra TLC for mixing purposes, since pea protein can be a bit "gritty". But, if you use a blender or just a shaker cup with a blender ball, you will be fine. I had no stomach issues and they kept me relatively satisfied post workout!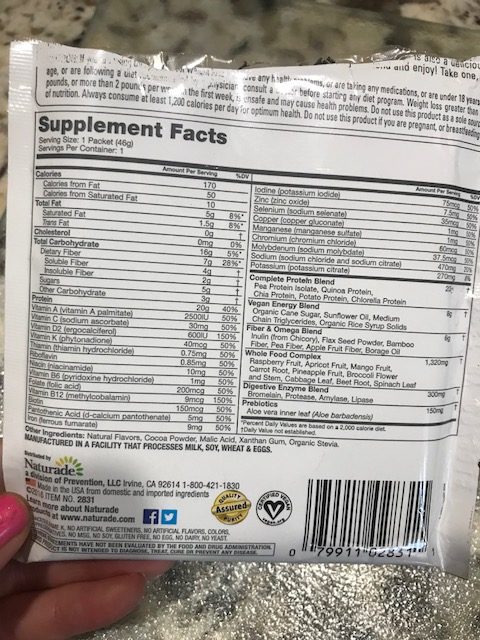 DISCLAIMER: I received these to try for free from the company. This is an unbiased review.