WARNING: For adult, mature audiences only!
If you are looking for a funny gift for Easter or April Fools day (that also donates to a good cause…) look no further! Dick At Your Door allows you to "send a chocolate dick to anyone" * ANONYMOUSLY* AND $1 from every order is also donated to the American Cancer Society for Prostate Cancer Research. Awesome!
To be perfectly honest, I agreed to reviewing this product and was totally fooled LOL. So that goes to show that they did a pretty good job…because I literally knew it was coming and still was fooled. I got home and opened this package and saw a pretty box that looked like this.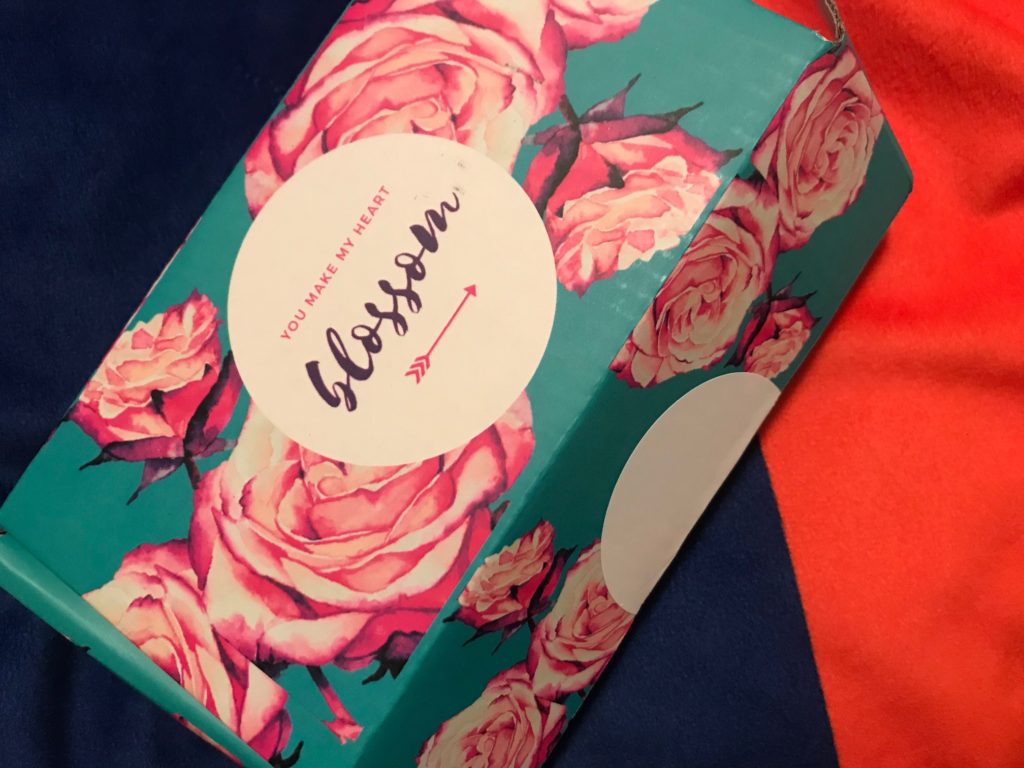 How pretty right?
Here I am, thinking, oh wow who got me something? Belated birthday gift? Is it a bracelet? Jewelry?
Nope…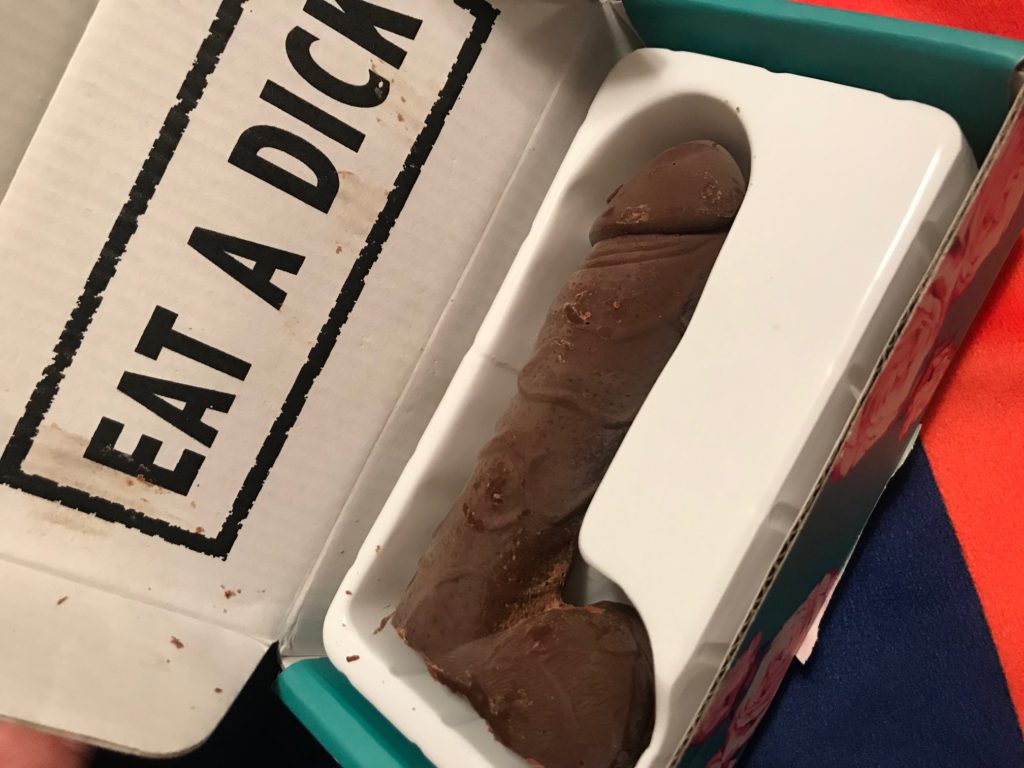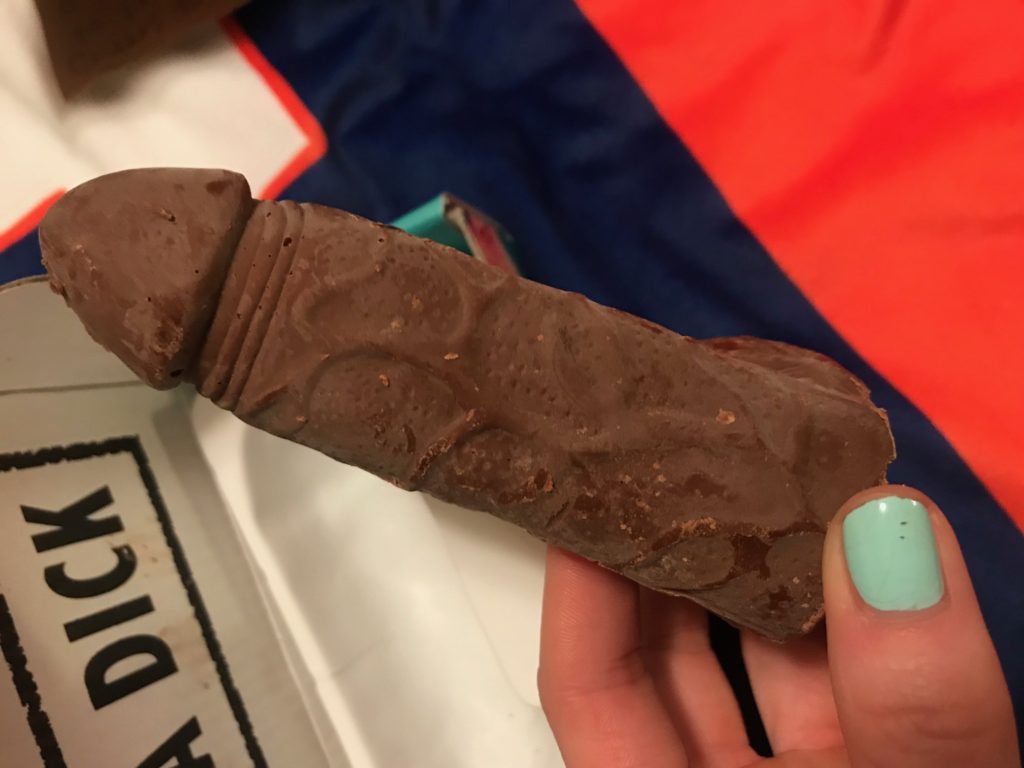 UNREAL LOL!
Absolutely hilarious, I was actually fooled. I think this is a great April Fools joke. However, as the website states as a disclaimer, "Products on this site are intended only as gag gifts for adults. These products are intended to generate a laugh and are not to be sent with malicious intent. If you have any doubt that sending a product from this site could potentially harm someone, do not place an order. It is your responsibility to use this site as it was intended, as a joke."
You can purchase one HERE if you are interested.
As with every review, this is an unbiased review, I received this for free from the company.