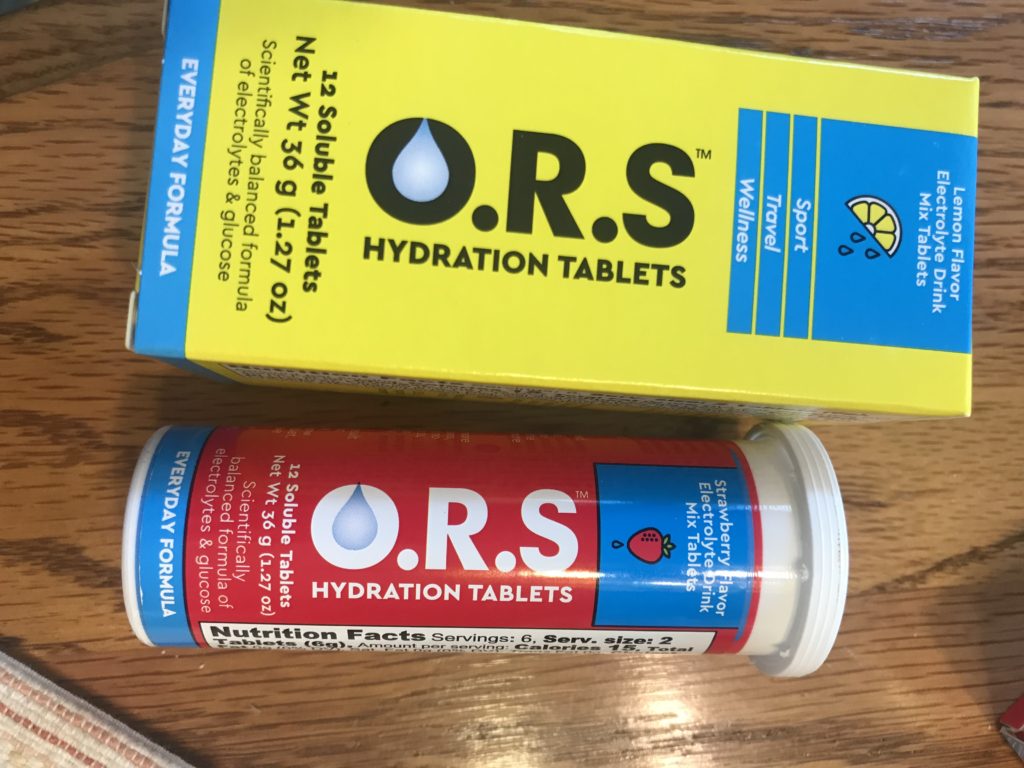 O.R.S. is a tablet that dissolves in water that contains a "scientifically balanced formula of electrolytes and glucose" – it can be used whenever, for every day use, to replenish what you lose when you sweat in sports, or just sweating while living in hot climates.
You are instructed  (ages 6+ and older) to use 2 tablets to 200 ml of drinking water and allow to dissolve completely before drinking. It took about 5-10 minutes for it to completely dissolve.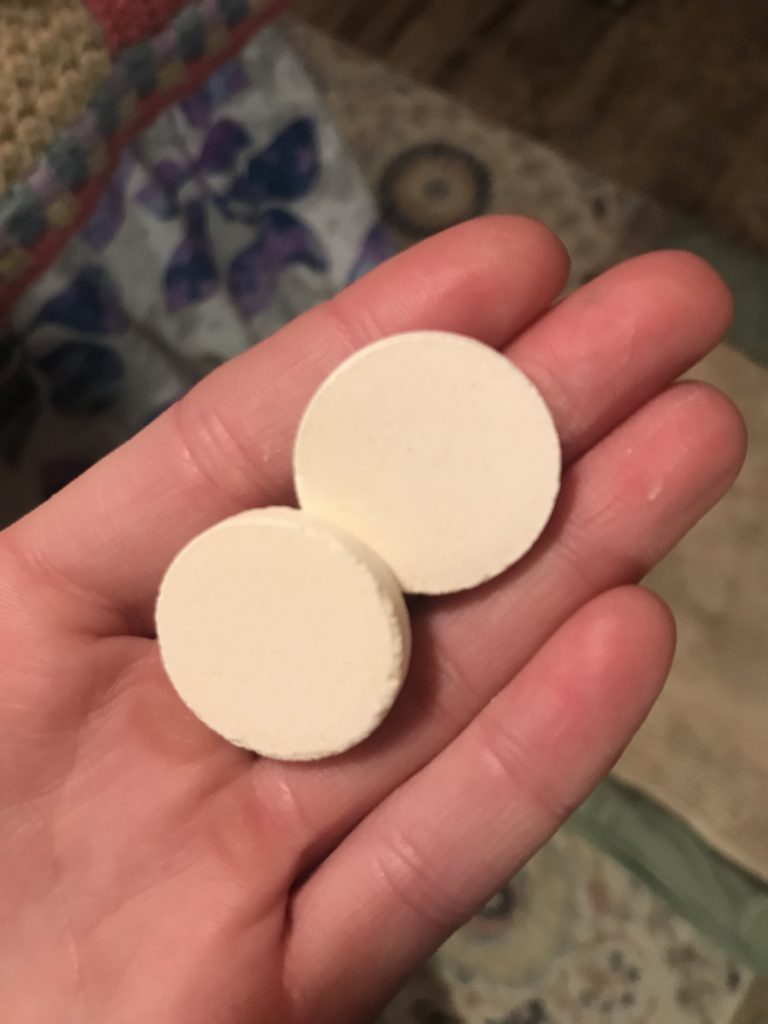 Dissolving…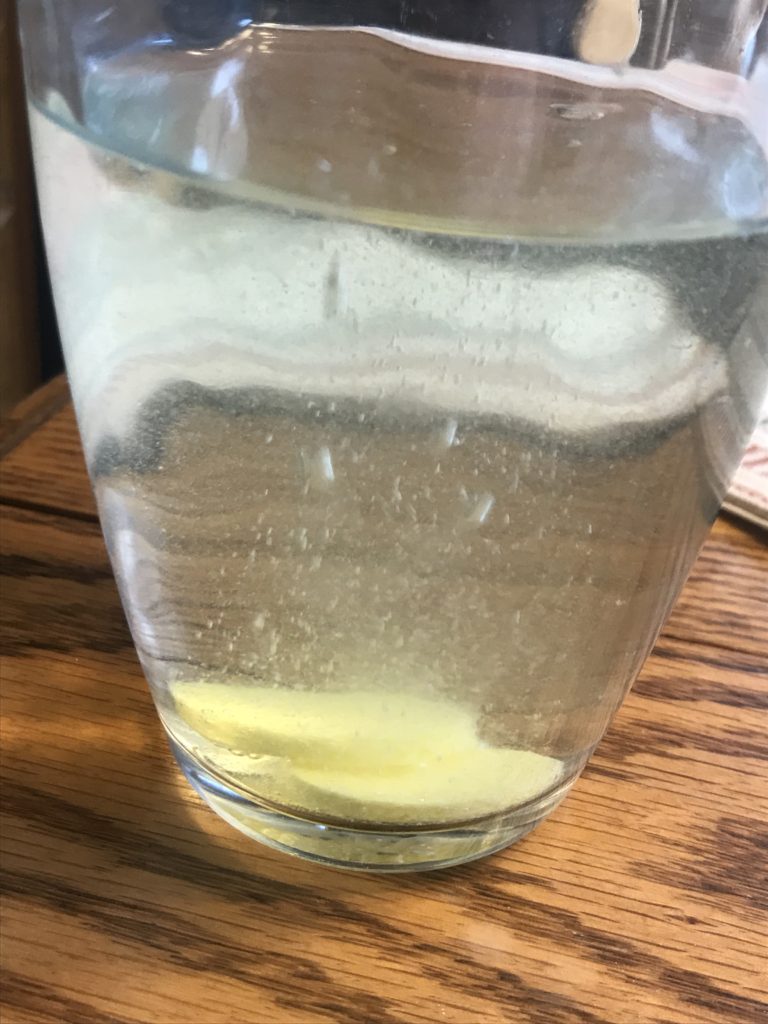 I like that it comes in a convenient tube – can store it in your bag or your backpack during hikes.
..and looked somewhat of a science lab! 🙂 Luckily, I checked the ingredients and no added artificial coloring.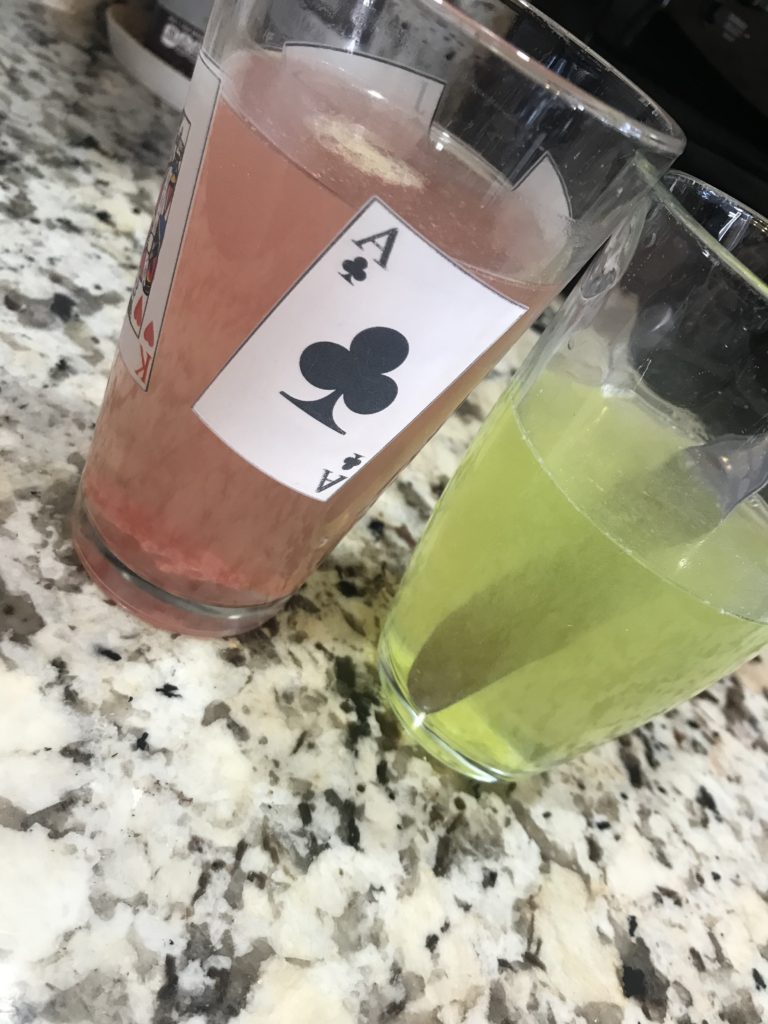 I received two flavors to try – lemon and strawberry. The strawberry I used in Nevada during an intense hike. I knew with all the sweating I would be depleted in sodium as well.
How did it taste?
STRAWBERRY:
The strawberry is sweeter in flavor, but again, mild. I think it has less of a "salty" taste than the lemon. It almost tastes like a lightly sweet strawberry juice.
LEMON:
Mild lemon flavor, mild sweetness. Reminds me of a diluted "lemon-lime" sports drink flavor. You can tell it has a tiny bit of a salty flavor but not overpowering and I think you can just add a little bit more water as desired.
Each serving has
15 calories, 275 mg sodium, 4 grams of carbohydrate, 4 grams of sugar, 6% DV of potassium, 16% DV of chloride. See full panel for additional details.
OVERALL, I like these. I like that they offer electrolytes without a ton of added sugar but still have pretty good flavor. They are easy on the stomach which I enjoyed. I think they are great for the gym, intense exercise, if you live in hot places like Arizona…Nevada…or humid climates for daily use. I also used these for a friend who was not drinking a lot after vomiting from the flu and she said it helped her feel better. I think they are a must have for the active athlete & active lifestyles outdoors!
4 stars
Some things to look out for, as instructed by the company…
–>do NOT use more than 24 tablets in 24 hours  as it may be harmful-
–>children 6+ should NOT use more than 10 tablets in 24 hours as it may be harmful 
–>do NOT use if left out of the fridge > 8 hours or > 24 hours if IN the fridge 
–>as always, consult a doctor or pharmacist before use, esp if you have diabetes, on low sodium or potassium diet.
–> Do NOT USE if you have intestinal obstruction, liver or kidney problems!
**DISCLAIMER: I received these to try for free from the company. This is an unbiased review.