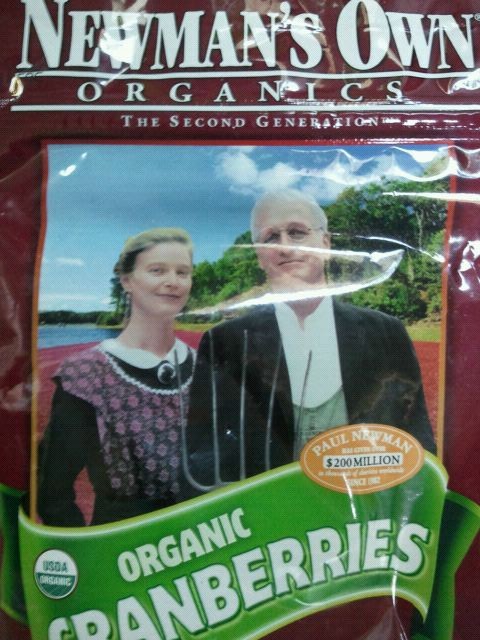 Ok. I have a confession. And is has something to do with Newman's Own Organics Organic Cranberries.
The confession is…
I think I like these more than candy.
No really. SERIOUSLY. I think I'd rather eat a bag of these, than a bag of gummy bears. Or gummy worms. Or maybe even a Reeses Peanut Butter Cup (oh yea…I said it).
Now I know what you're thinking. Please. She's just saying that, there's no way FRUIT can taste better than candy.
But these cranberries my friend, are AMAZING. To eat out of the bag…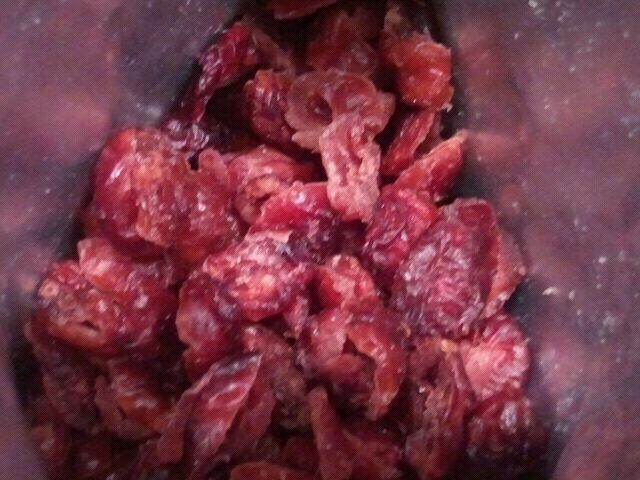 Or on top of a salad… ( highly reccomended).  Online cooking schools are an option for indulging your passion for food, nutrition, and healthy cooking. Home-cooked meals combined with healthy packaged meals are a realistic option for many families.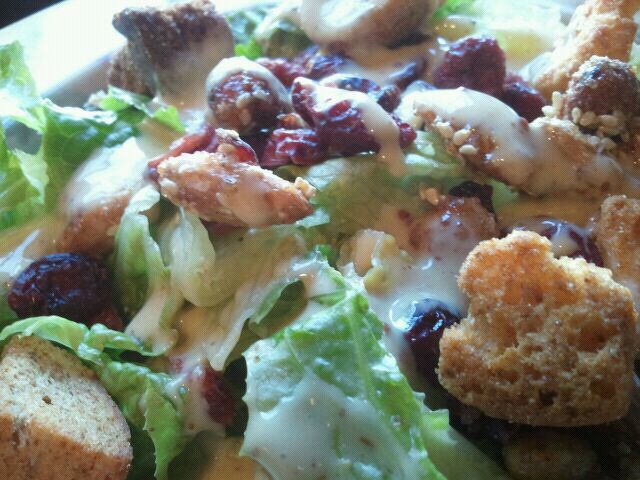 They are just perfect. Chewy, sweet, not even the slightest bit tart. They taste so fresh and so pure and so GOOD. You know when you go to the mall, and there is that counter that sells dried pineapple slices with sugar all over them (or….at least I hope you know what I'm talking about)? And it tastes soooo good? Well, picture that, but in cranberry form. And not drowning in sugar.
Yes. One of the ingredients for these cranberries is sugar. In fact, from the bag, the exact ingredients are "Organic Cranberries, Organic Cane Sugar, Organic Sunflower Oil".  But, it's not like the cranberries are rolling around in sugar where it's visible.
Either way, these rock. Even though I got my bag for free from the company, I plan on buying these over and over again (and again…).
Oh. And I have another confession. I don't even really like cranberries. So, now you know that these are amazing. 5 stars
What about you- any healthy food that you adore more than an unhealthy food? Do tell!