What is Biodynamic Coffee? The folks over at Holistic Roasters make just that. According to their website, "Our Biodynamic Coffee is grown without the use of herbicides, fungicides, pesticides or chemical fertilizers. And, unlike organic farming, which makes exemptions for the use of certain broad-spectrum natural pesticides such as rotenone, ryania and sabadilla (which kill pollinators), there are no exemptions for their use in Biodynamic farming".
Hollistic Roasters is USA company that sources their coffee from family run Biodynamic farms and cooperatives.
They sent me over a box of the Rise and Shine to try – Medium Roast. According to the box, It has Caffeic acid and antioxidants that help reduce inflammation and prevent premature aging.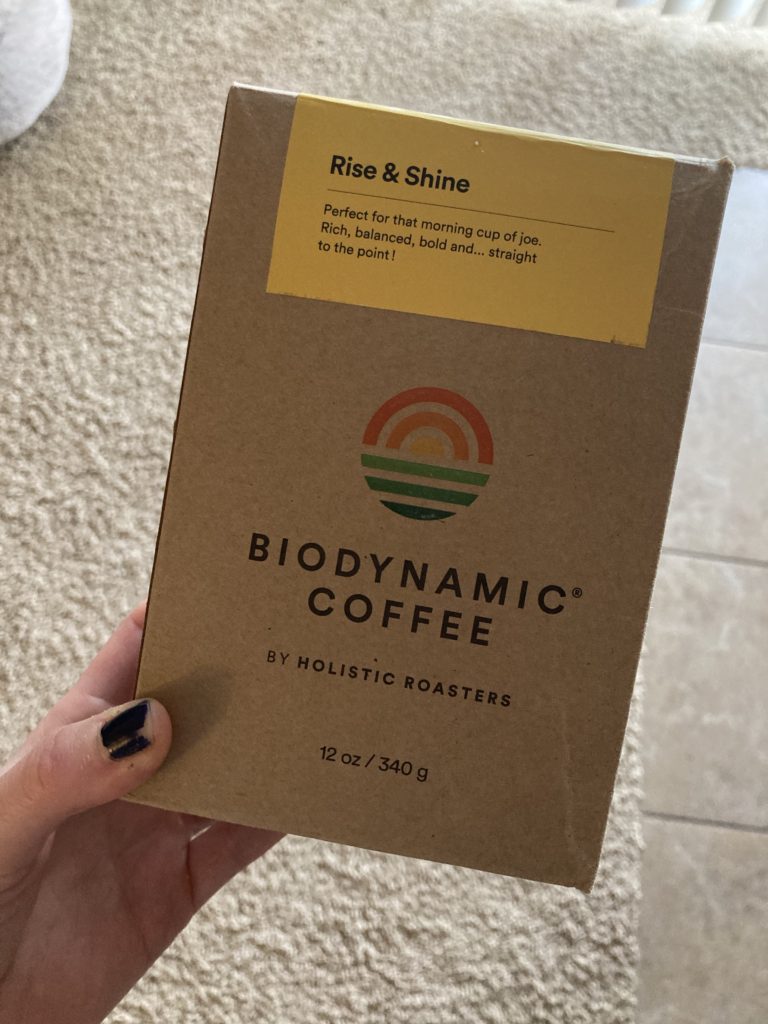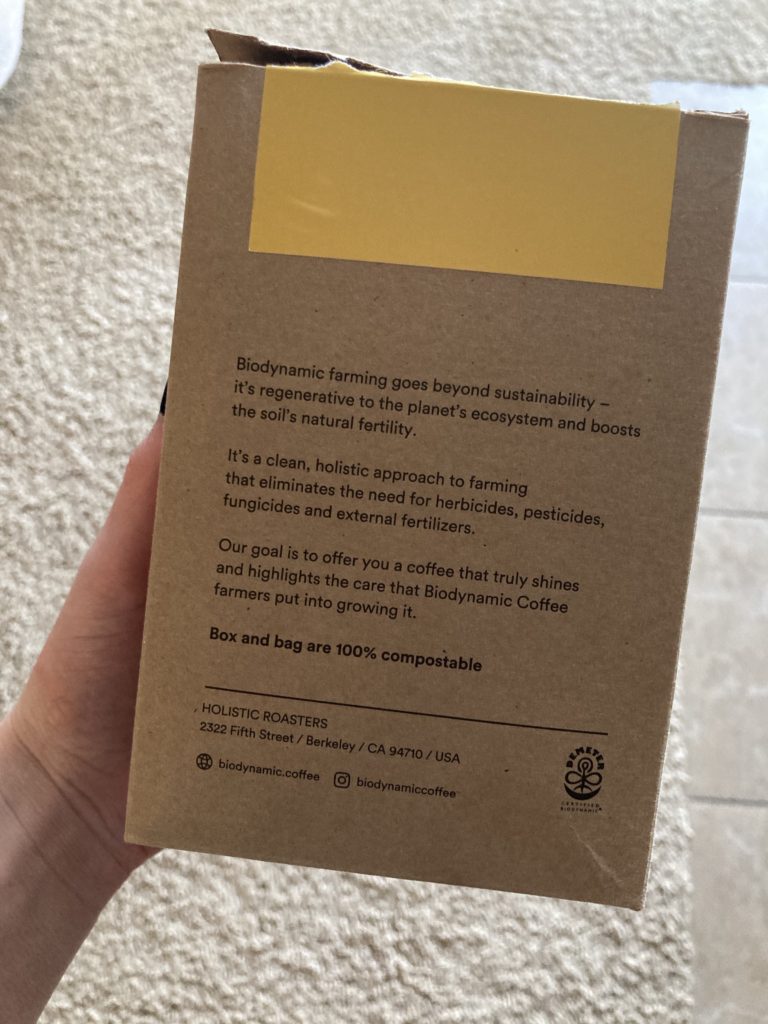 Box and bag are compostable – awesome!
It comes In whole bean (so, I had to go out and buy a coffee grinder…whoops!). Here is what It looks like below, pre ground up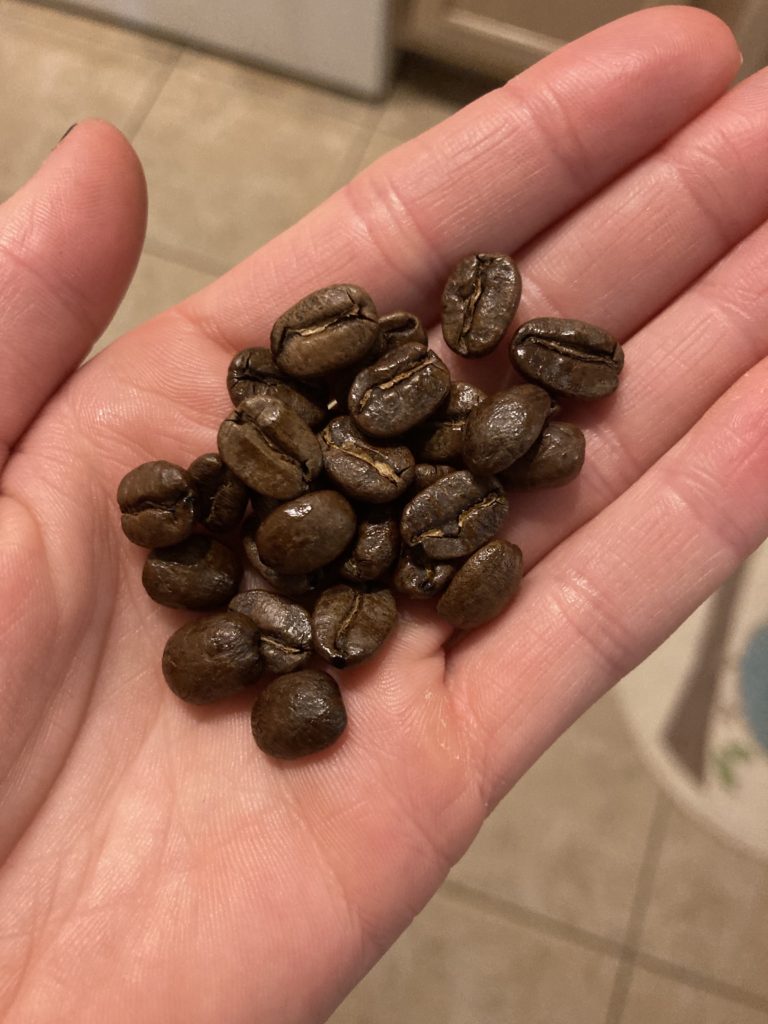 The smell was amazing. A fresh aroma.
But how did It taste?
Honestly…It was good! I definitely think It was more of a light roast than medium roast because there was hardly any "bite" or bitter flavor to It. It could have been my imagination but It seemed a little more potent than other coffee for me to start feeling the caffeine kick in. It was very smooth and light. Went well with some creamer 🙂
Overall, love the idea of this company. A 12 oz. box will run you about $20. So while its not the most affordable, It definitely tastes great and is good for the environment. And if you think about It, it's a whole box! You can spend easily 5$ on a pre-made cup of coffee. So I think It all evens out in the end.
4 stars
DISCLAIMER: I RECEIVED THIS BOX TO TRY FOR FREE. THIS IS AN UNBIASED REVIEW.