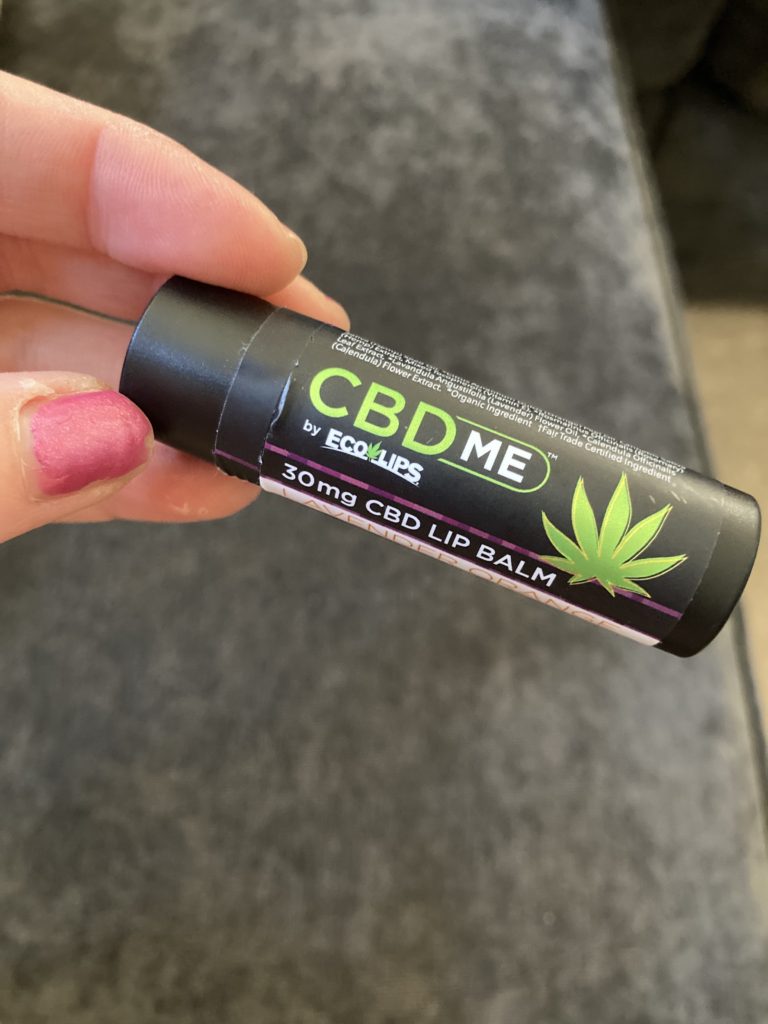 Do you use CBD?
I have a couple of products in my rotation infused with CBD oil.
CBD ME, by Eco Lips, is a company focused on making great quality CBD infused lip balm. According to their website, the CBD is extracted from Hemp grown in Oregon. It is 3rd party tested to ensure there is no THC. The hemp seed oil has essential fatty acids to keep your lips smooth and supple.
The company sent me 3 lip balms to try, Lavender Mint, Natural, and Lavender Orange.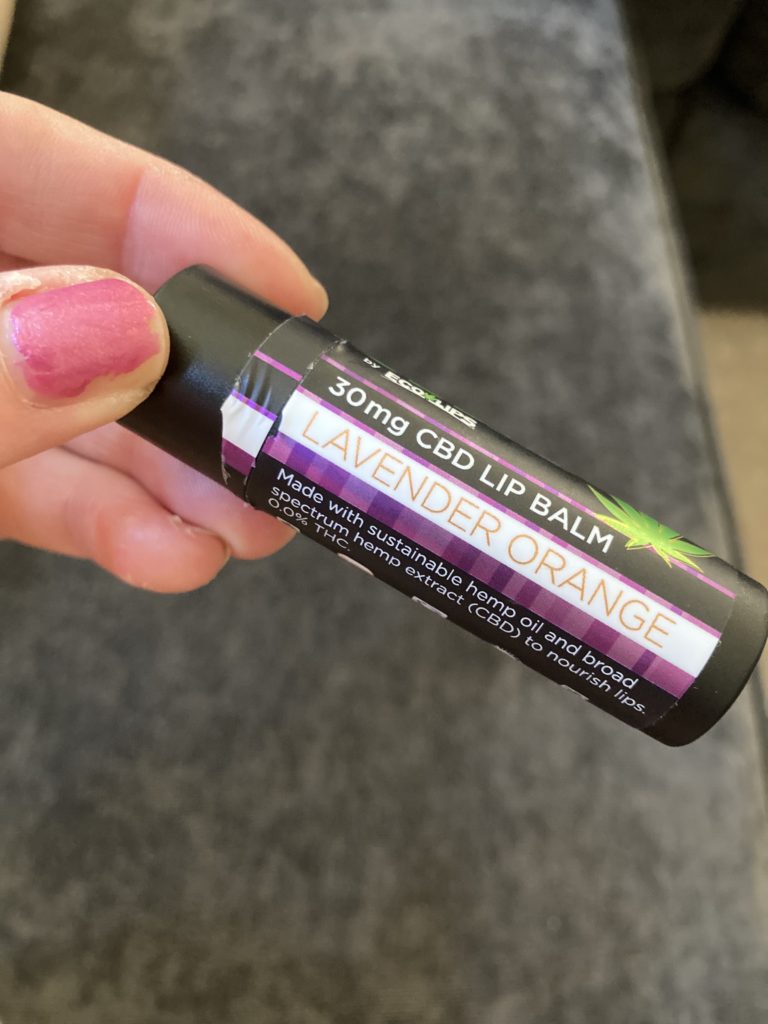 Below are the ingredients: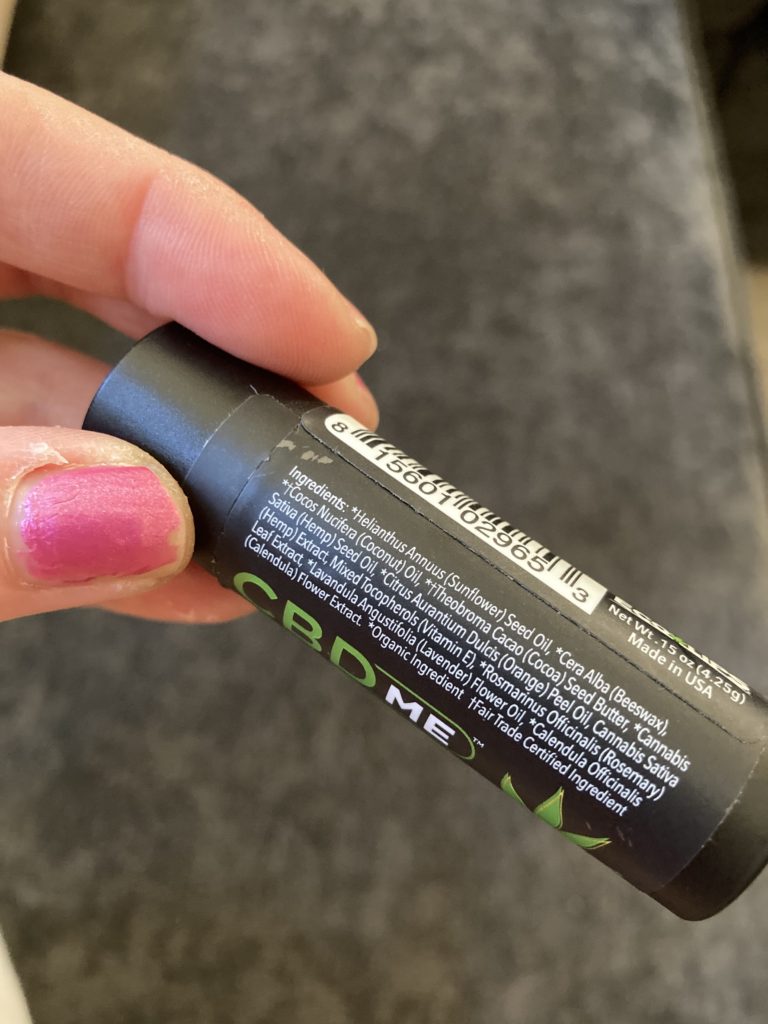 Overall, I like these.
As a caveat, I have very sensitive skin, including lips. I used to use an undisclosed brand for the longest time and my lips would be chapped – until I spoke to my dermatologist who told me I was ALLERGIC to those ingredients!
Needless to say, I had no problems with these lip balms.
I will say I found *no difference* between the natural, lavender orange and lavender mint. To test if It was just me, I had my fiancé smell the lavender orange variety and he stated he could not discern what It was because It was too faint. I don't entirely think that's a bad thing. I dislike when lip balms are overly scented or "flavored".
These lip balms are smooth, long lasting, without any flavors. A very VERY mild scent to them, which I like. I had no irritation from them, and the lip balm itself is not sticky, which is always a plus.
They are about $7.99 each, which is a bit steep for a lip balm, however I did like the final result. I also love supporting companies for which products are made in America.
4.5 stars
DISCLAIMER: I RECEIVED THESE LIP BALMS TO TRY FOR FREE FROM THE COMPANY. THIS IS AN UNBIASED REVIEW.