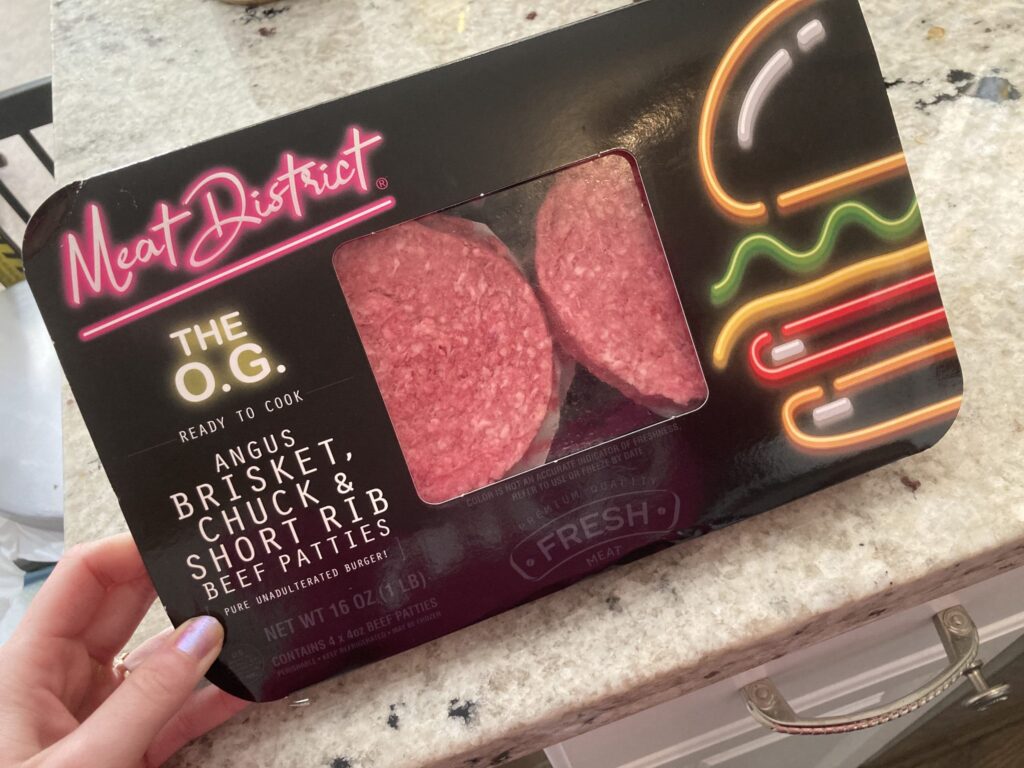 Want a delicious burger but don't want to leave home? Look no further.
Meat District has created these delicious burgers for which my fiancé, myself and his brother all thoroughly enjoyed. It is Angus beef- Angus brisket, chuck and short rib patty.
Now… we live in a condo without access to a grill…so we expected the burgers to maybe be a little subpart to what they would be on a grill. But I will say, pan frying did not disappoint. I simply sprayed some non stick spray, added some salt and pepper to the patties and fried them up on the pan.
However these burgers to not disappoint.
They were juicy , fresh and just….delicious.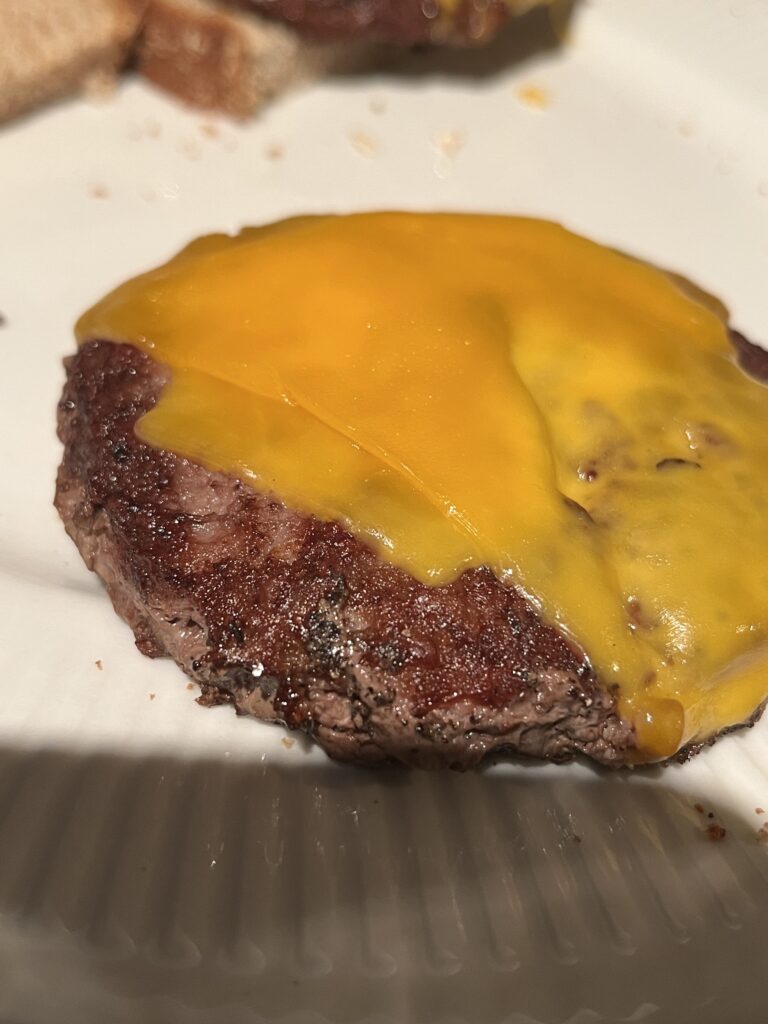 The nutrition facts…are not great. So while I wouldn't make this an every night thing It is definitely something I can see myself eating once every 2 weeks or so (weekly for the future hubs)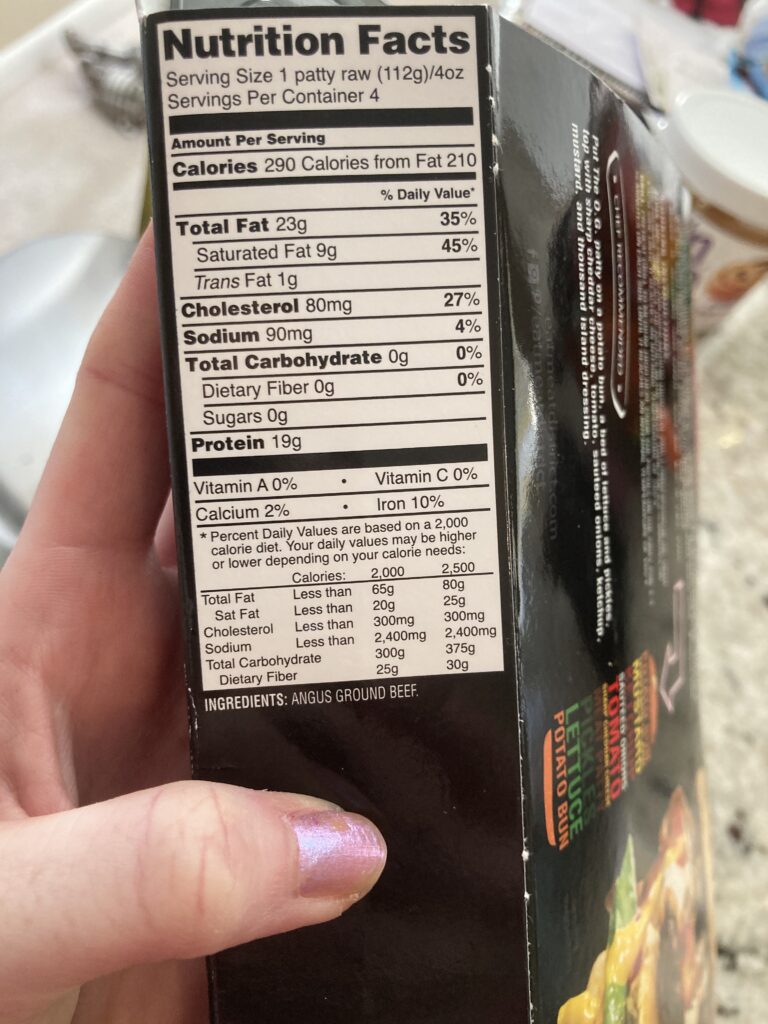 Overall… a 4 star for me! For taste alone I would give a 5 but this is the HEALTH NUTTXO after all and the fat content (whilst somewhat inevitable) drops It down for me a bit.

DISCLAIMER: I received this item to try for free. This is an unbiased review.