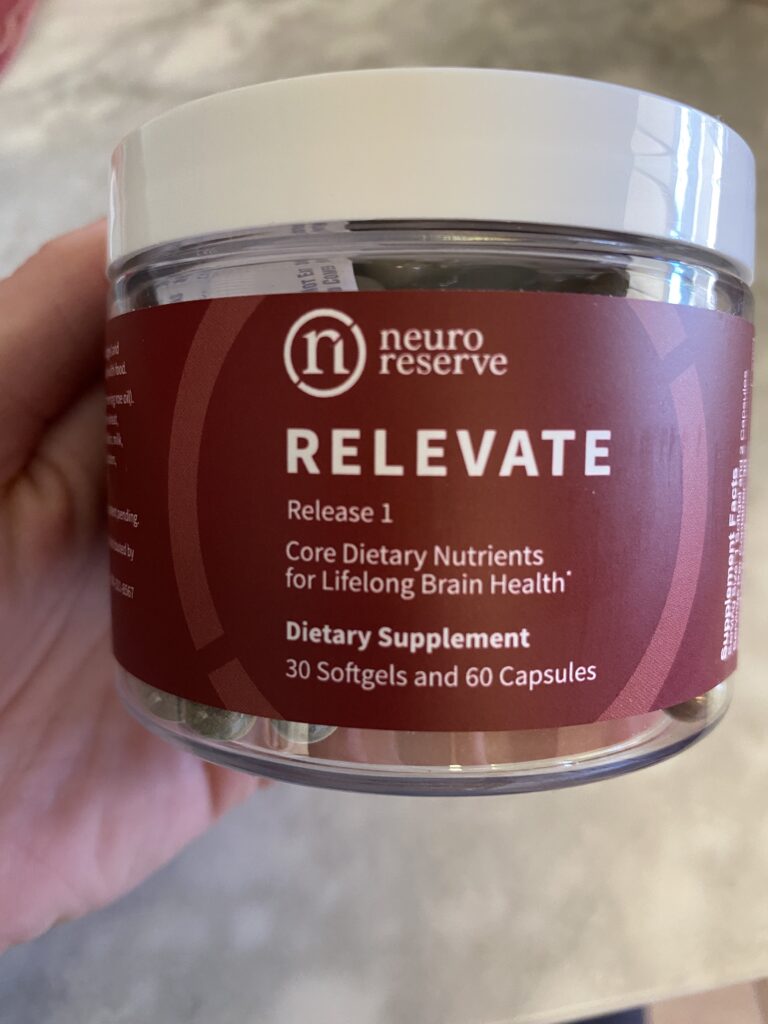 "Will your brain-span last as long as your life span?"
A quote from Neuroreserve, which certainly can prompt some anxiety to anyone who is worried about this.
The people over at Neuroreserve report that "studies of the 'oldest' people with the healthiest brains show that people who follow diets like the Mediterranean and MIND maintain their cognitive ability and reduce their risk of age-related brain disease".
This prompted the folks over at Neuroreserve to analyze over 2000 nutritional studies and and found the nutrients that are associated with the Mediterranean diet. It found gaps from average to exemplary intake in berries, leafy green veggies, fish, nuts/seeds, and teas.
This brand is backed by neurologists, researchers and clinicians which I think It pretty cool. It contains 17 nutrients, is gluten free, GMO free, third party tested (very important to me being a supplement, as supplements are NOT FDA regulated), NSF certified manufacturing and… made in the USA!
It contains Vitamin D3, Vitamin E, Niacin, B12, Magnesium, Omega 3 complex/phospholipid, gamma-tocopherol (vegetable oil mixed tocopherols), Lutein (from marigold flower), Zeaxanthin (from marigold flower), the Flavocore proprietary composition (Anthocyanins, Quercertin, Kaempferol, Myricetin), Catechins and Pterostilbene.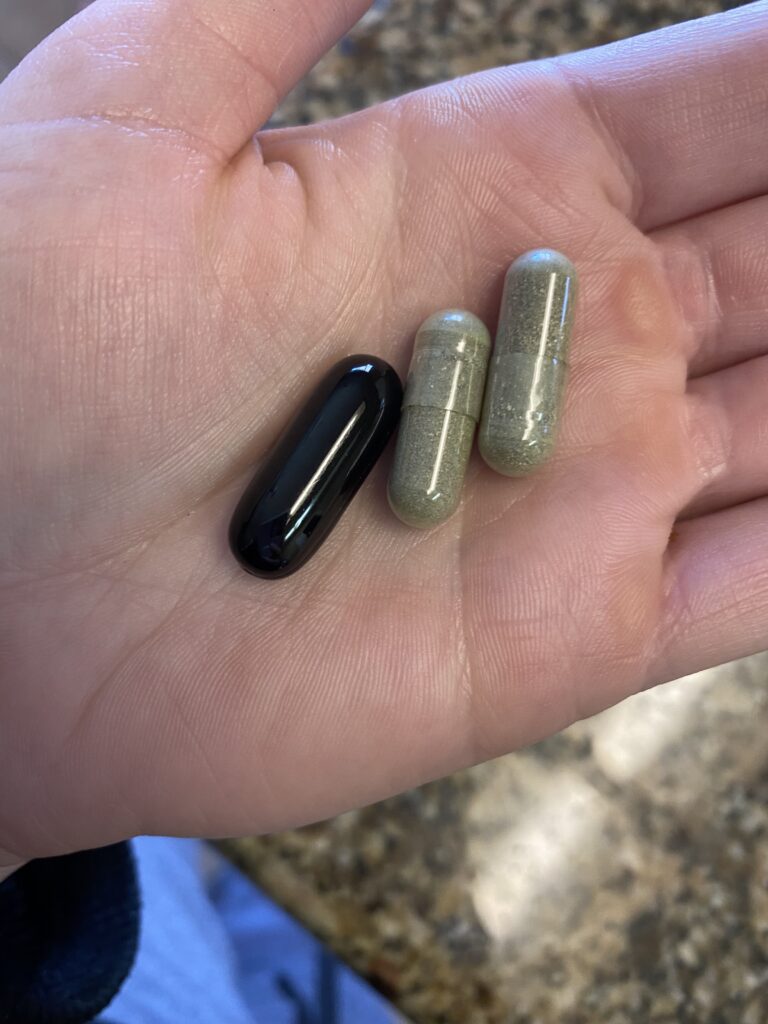 After doing some research, It seems to be this is a pretty awesome supplement that contains flavonoids and important vitamin and minerals that may be lacking from the average diet.
It's definitely a little pricy at $70 a month, including Vitamin D, B12, Magnesium and fish oil are relatively inexpensive and widely available, however considering all of those are included in one product plus additional, I can see It being worth It.
I especially think It might be a good supplement for those unable to follow a Mediterranean diet or those who don't want to. I really love that It is 3rd party tested and manufactured in the USA.
DISCLAIMER: I was given this product to try for free from the company. This is an unbiased review.