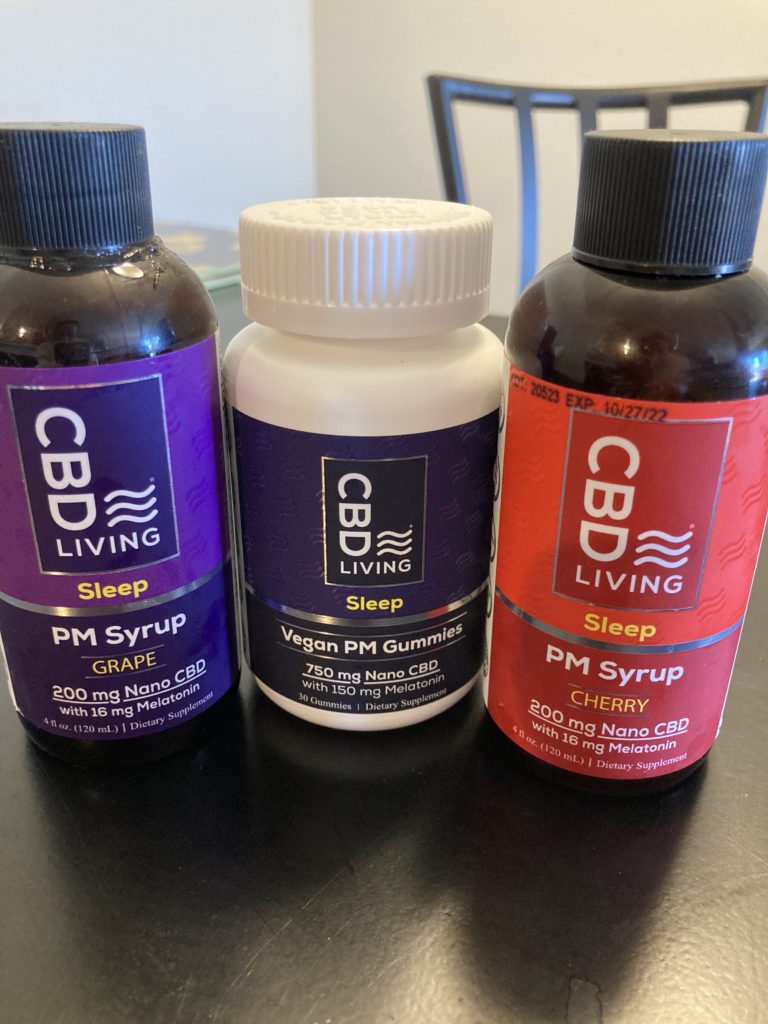 For the insomniacs out there who hate using medication that makes them groggy in the morning, here is a product that may be worth a try for you!
The nice people over at CBD living sent me over 2 bottles of their PM syrup and PM CBD gummies to try. They have a combination of CBD + melatonin to help you get a restful, goodnight sleep.
The products are THC free, non GMO, vegan, and gluten free.
The syrups are pretty good. I was sent the grape and cherry flavors.
Heres some details about the syrup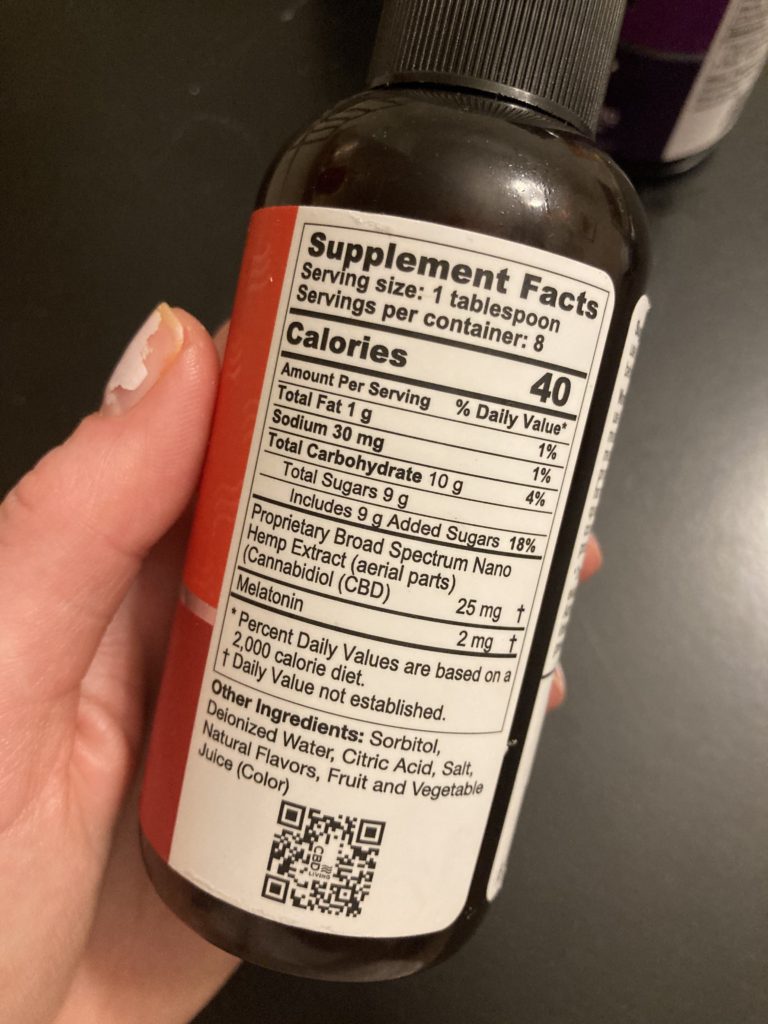 The syrups have a thick consistency. There is a medicinal vibe to them with the flavor but It is totally tolerable as there is a good amount of sweetness. No notable aftertaste and goes down easy.
The gummies come in Cherry, strawberry, orange and lemon. They remind me of the texture of sour patch kids. They have less of a medicinal flavor and are quite good. They are chewy but not tough. I have tried CBD gummies in the past that are VERY hard to chew through and these are much softer. They are tiny and you only need one for a serving (please, keep out of reach of children!)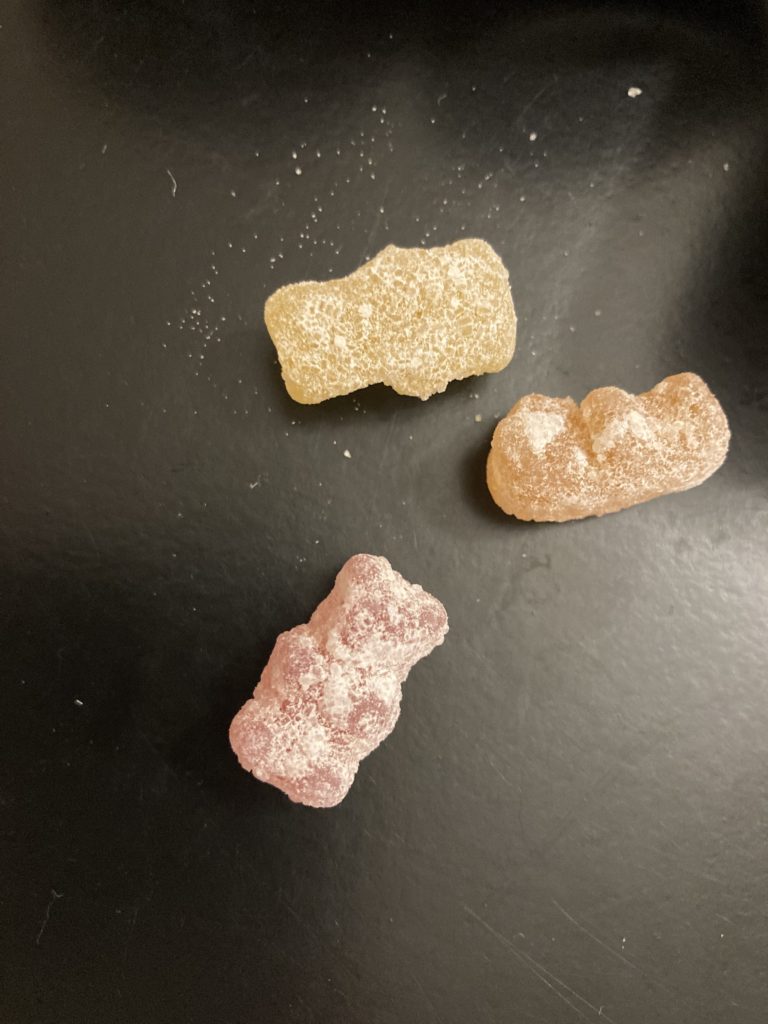 Overall, a very good product. My fiancé tried these as well and he ended up using It every night as It helped him sleep (he is more of an insomniac than I am!), without feeling groggy in the morning. They started making us feel sleepy within 20-30 minutes so I recommend if you do try them, take It right before bed.
4.5 stars
DISCLAIMER: THIS IS AN UNBIASED REVIEW. I RECEIVED THESE TO TRY FOR FREE FROM THE COMPANY.