HEY!
I am back!
Sorry the delay everyone, I was moving, got a new job, got married, aka unfortunately all my free time was devoted elsewhere. We also got a new puppy, because…why not lol.
Anyway, getting right back on track, today I will be reviewing the Lip Tint by Eco Lips. I was pretty excited about this, I have never been a lipstick kind of gal but I do appreciate some color. It's not that I don't like lipstick, I just find I can never find a color that matches my skin tone well, or doesn't flake, smudge etc., so I just have avoided It and forever have been using that chapstick at the bottom of my pocketbook.
Eco Lips provided me 4 of their vegan lip tints to try out. Each of them are fair trade certified, certified vegan, and NO animal testing.
They come in colors "Brave", " Bold", "Brazen" and "Blissful".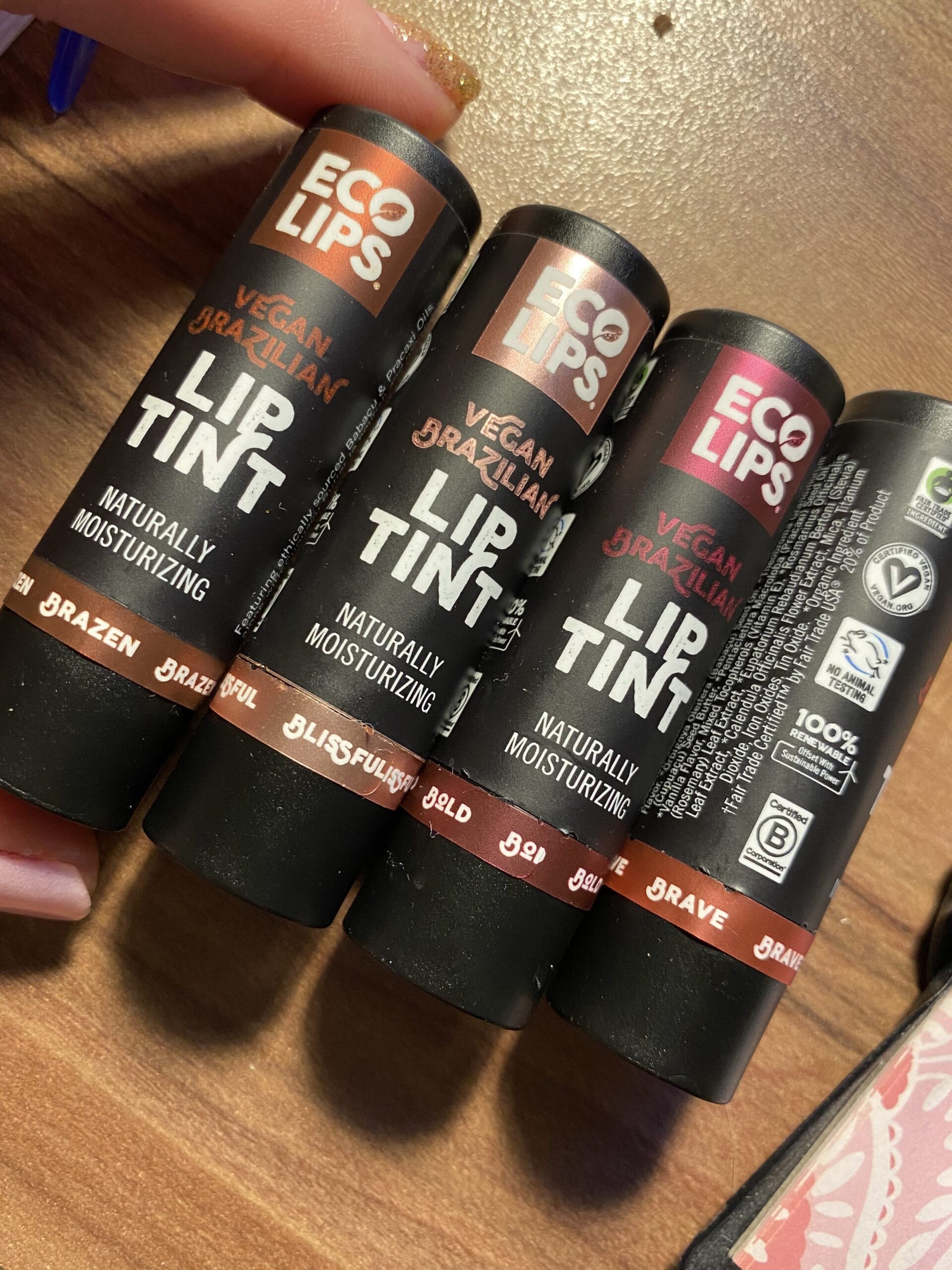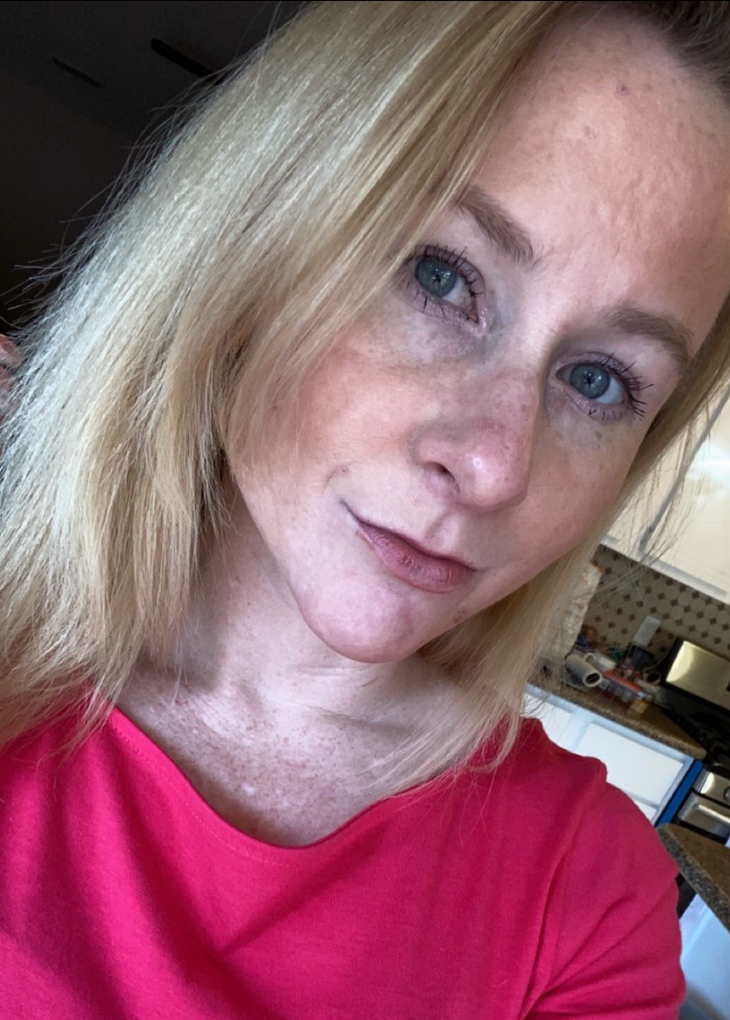 This is BOLD below.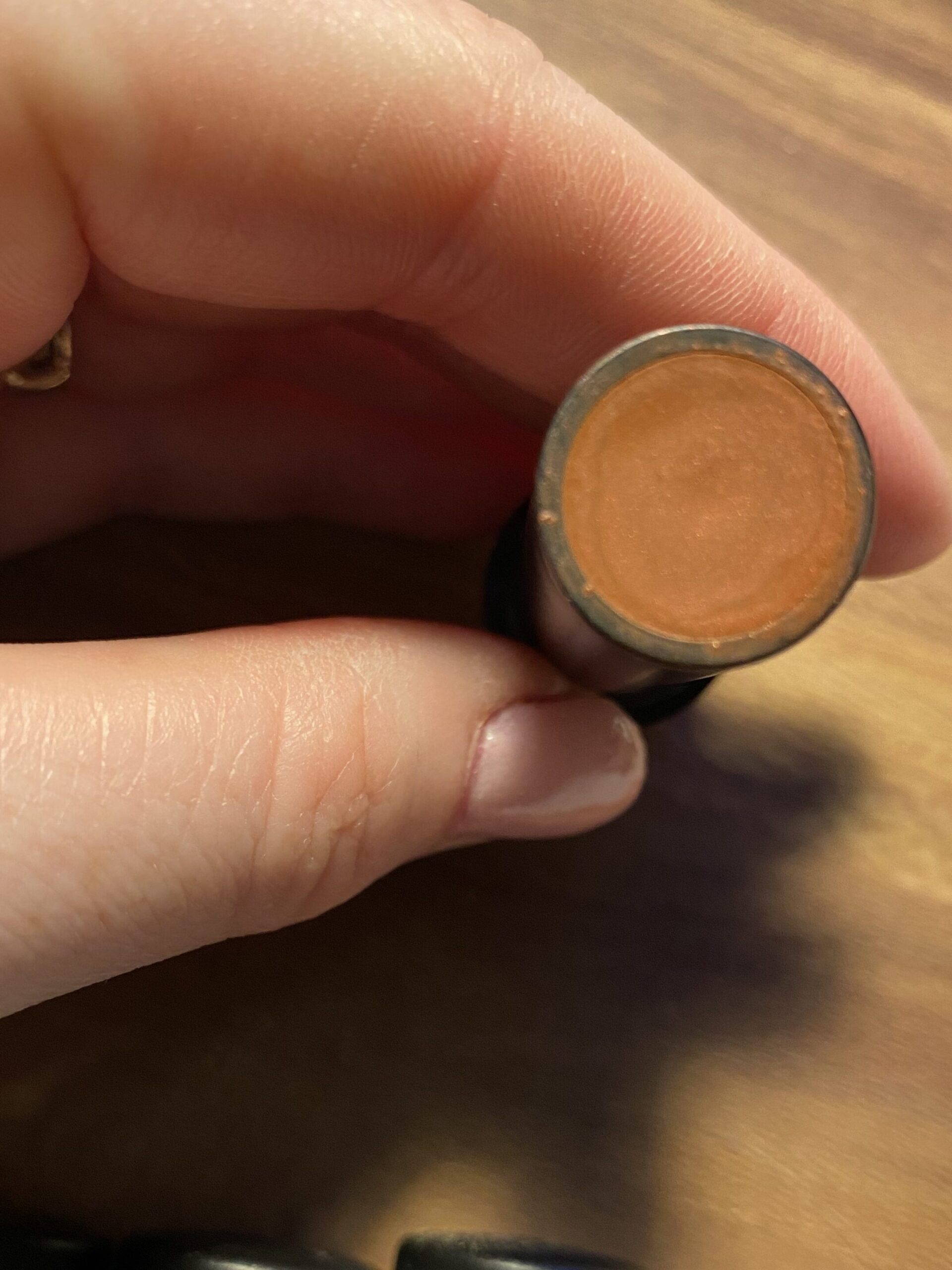 Here's a pic of the side of the lip tint. I don't love the shape. I find It too flat and large of a circumference. If you zoom in on my pic above, and I left this purposely, if you apply this as you would chapstick you will end up with a nice amount of the lip color outside your lips.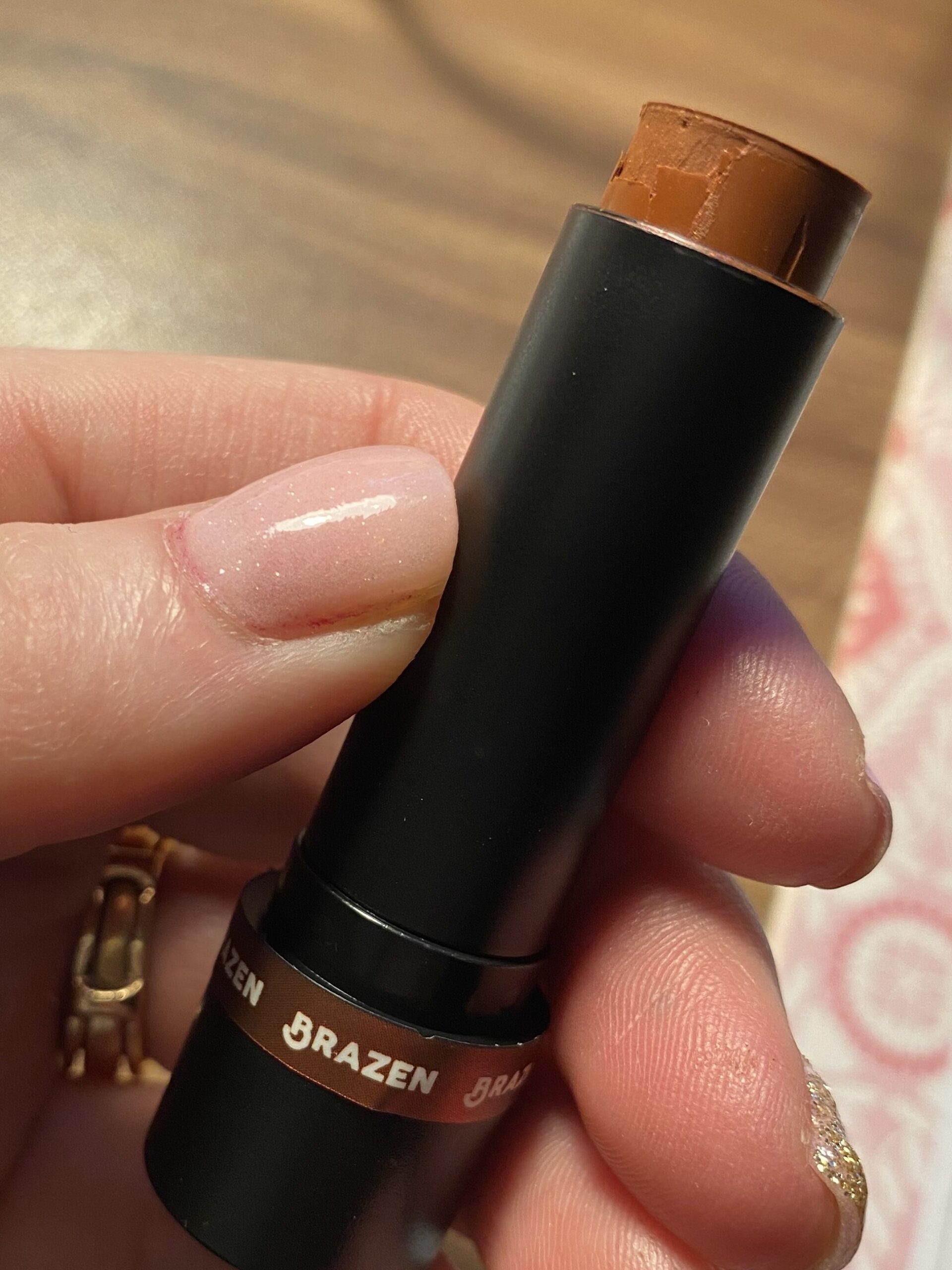 I kind of wish It had an angle to It, or a smaller circumference to allow more control for application.
The application is smooth and creamy, and the colors are quite nice but they do not last. I felt I would put It on the morning and by the time I got to work It already faded (Granted , I sip an iced coffee on route, but still!)
Love that they are non irritating (for my annoyingly sensitive skin) and are creamy and hydrating, but given the fact I need to re-apply It frequently and can't do so quickly without a mirror present isn't the best combination for me.
3 1/2 stars. Would use again, not sure if I would purchase in the future.
DISCLAIMER: I received these products to try for free from the company. This is an unbiased review.