So after the disastrous Nailboo experience with dip powder, I decided to not give up. I recently purchased Kiara Sky after seeing someone mention It on an instagram post. It claimed to be professional grade and definitely had a hefty price tag, ($109 for a kit and about $20-30 per color), so I said WELL this has to be somewhat decent, lets give It a try.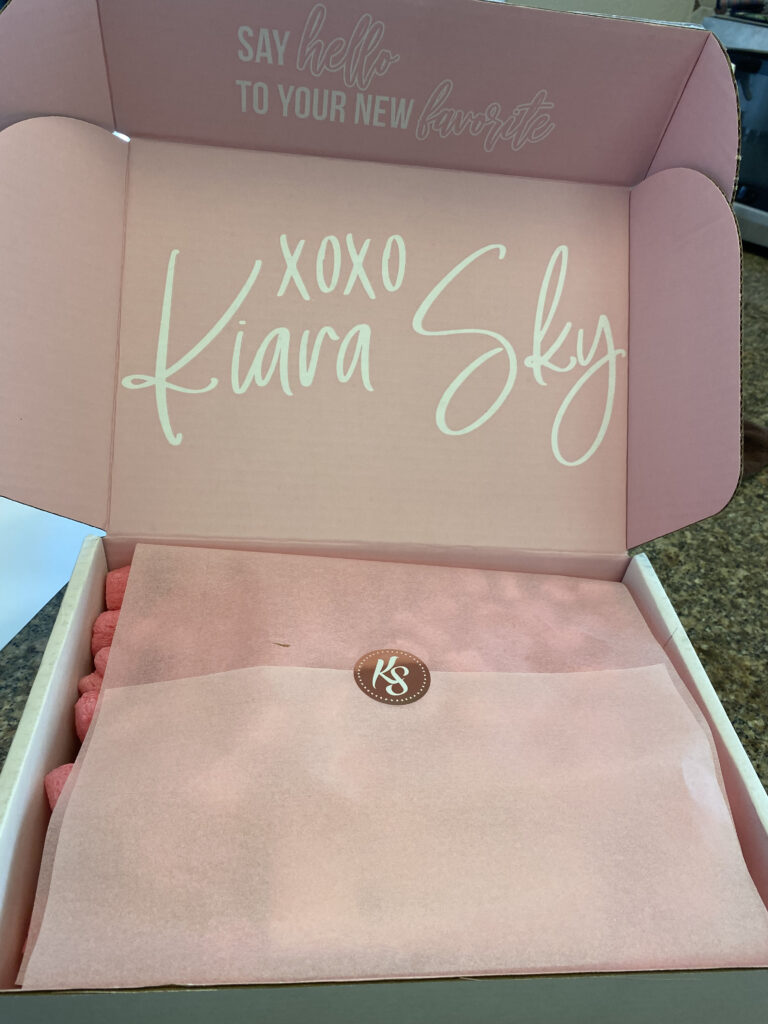 Well let me tell you, Kiara Sky knows how to win me over with cute packaging that's for sure.
HOW ADORABLE are these little pink hearts? (however totally not necessary and totally bad for the environment I am sure…)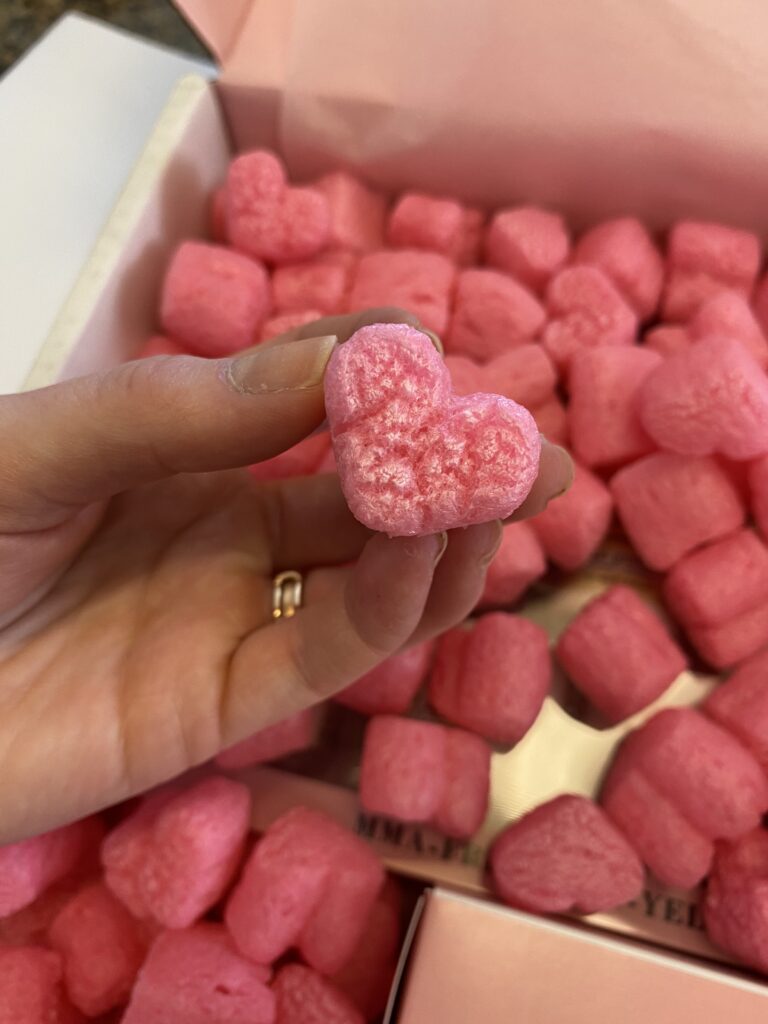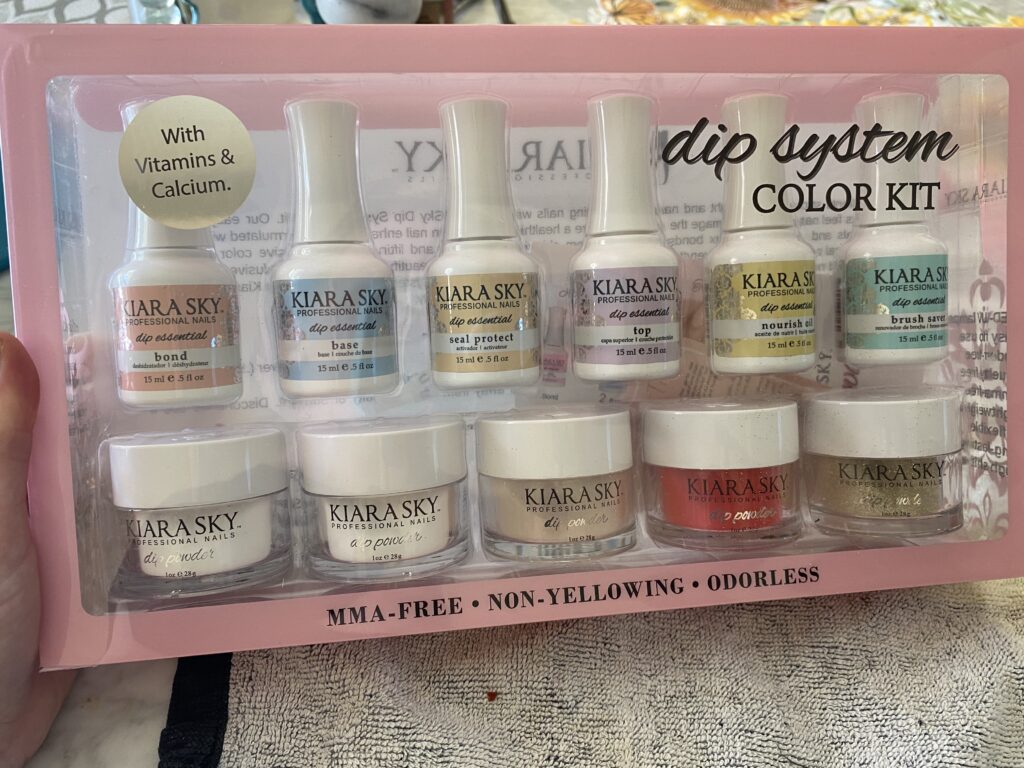 Heres the entire kit. It comes with everything you need including 1 clear and 1 natural powder. I was a little bummed about the color selection and that It couldn't be swapped out but I decided to go for the very light pink/tan with a gold sparkle.
It comes with this kit which allows you to re-use the powder as less waste.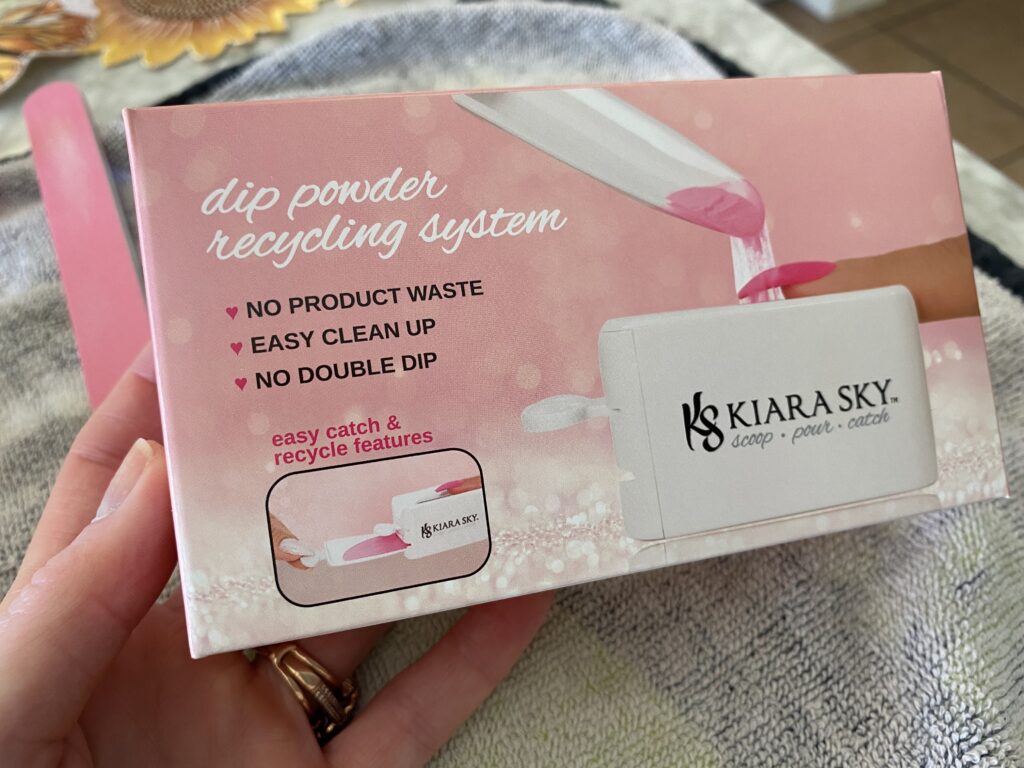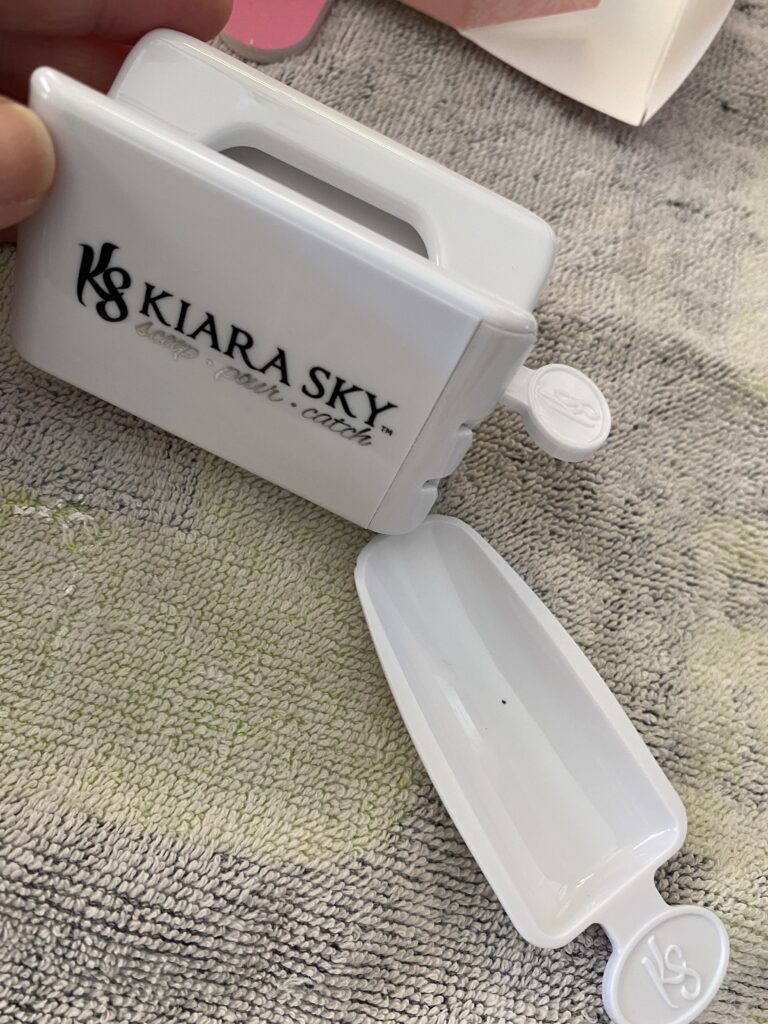 Overall, the kit is easy to use and odorless which I really liked. I often feel light headed at the nail salon from all the nail glue , acetone, etc.
All said and done, It takes about 1 hour to complete including filing, buffing. What I will say with nail dip powder is you HAVE to be meticulous. I recommend thin coats of powder and try as much as possible to not touch the actual cuticle or your skin as the nail will fall off (the powder "nail").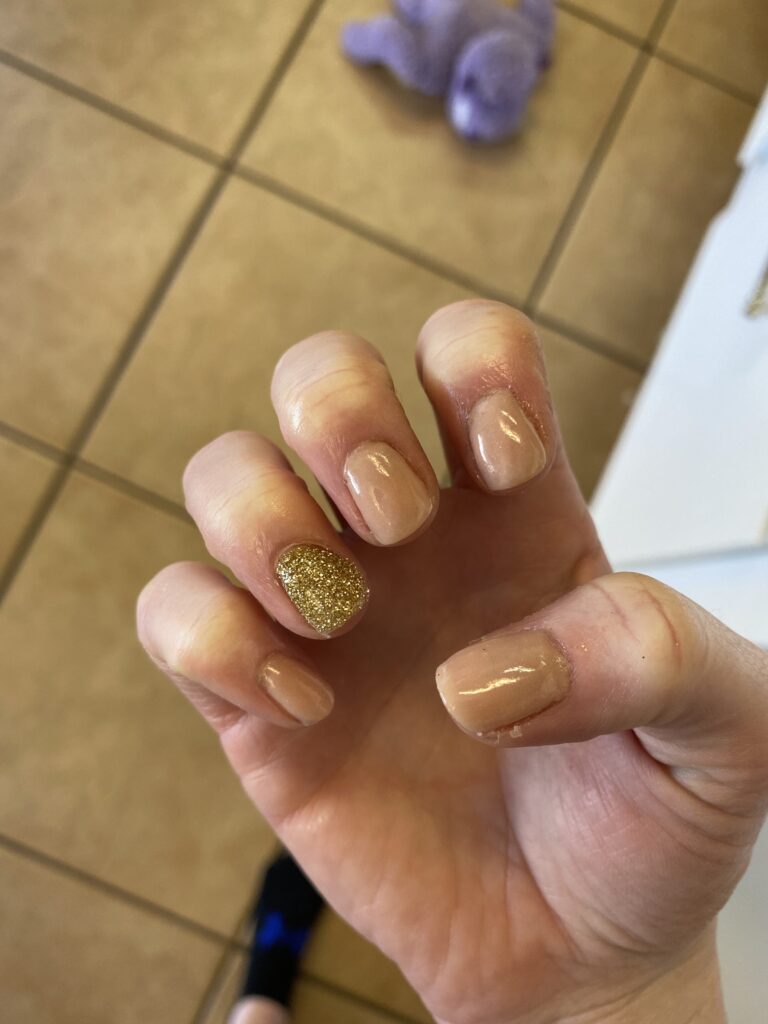 FINAL PRODUCT, featuring my left foot and also my dog's toy above (ha ha). Wish they offered more of a pink with the starter kit but It would be good color to do a French with. However I am not nearly that advanced (yet).
OVERALL, I have tried this kit, nail boo and one other and so far this one is my favorite. It definitely is expensive. I had the nails last about 2 weeks and then one of them fell off. I work in health care and I wash my hands a LOT so I am not sure if that plays a role, I notice they usually fall off on a Saturday when I am cleaning (even though I often wear gloves). I am really working on technique so It could be user error as the gold nails REALLY stuck on well. I like how nice and clean It comes out and smooth. I struggled getting non-bumpy nails with other kits, and this one did not require too much buffing. OVERALL, 4 stars.