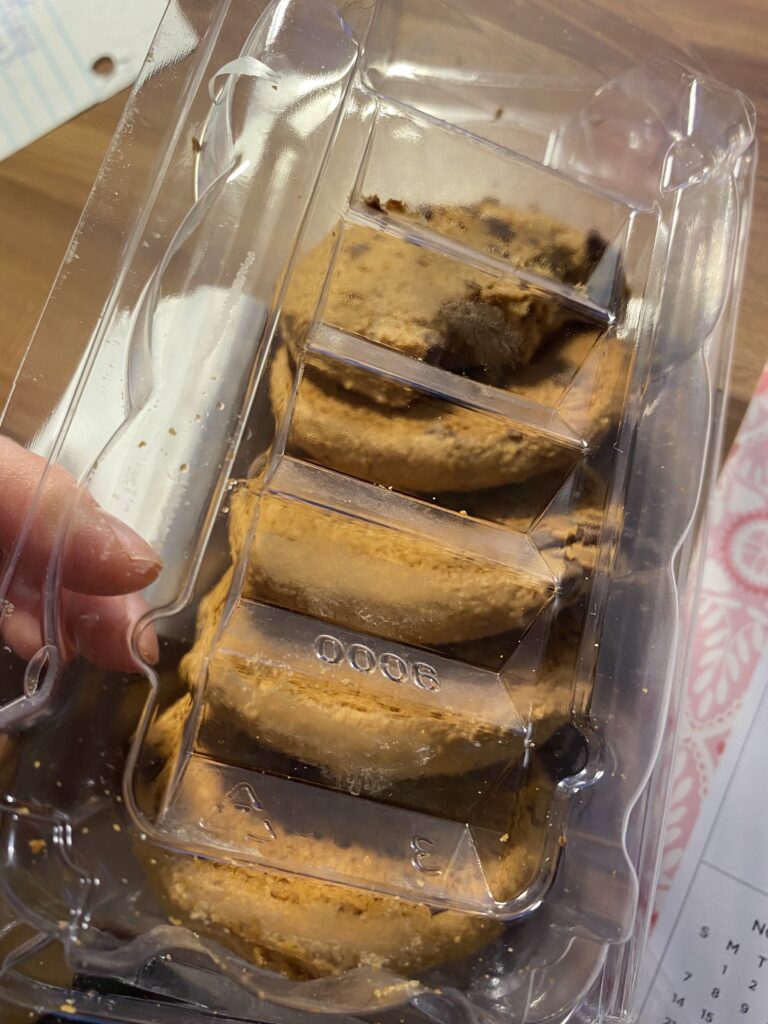 Plant based…packaging?
Alright here me out before you click away.
I was skeptical too. The folks over at Good Natured sent me some cookies to try in their plant based packaging. Please refer to their FAQ but from what I read, this is a bioplastic, which is a plastic with plant based material. According to my package, the plastic is 99% plant based material.
The package I got says It is compostable within 180 days in a commercial facility. While I do think that's pretty cool, I think It depends on where you live for how accessible a commercial facility is. For example, the nearest to me is over an hour drive. But if you live in a larger city, you may have better luck ( I live in a smaller town of 12,000 people!).
Regardless, the packaging was sturdy and kept my cookies from being crumbly. I will not review the cookies here. I was reading on their website that the plant they used to make the packaging was corn. The packages are also either made up of PLA, or polylactic acid/ polylactide, which I learned is a is a biodegradable thermoplastic, or BioPET , which is PET plastic with 30% plant based content.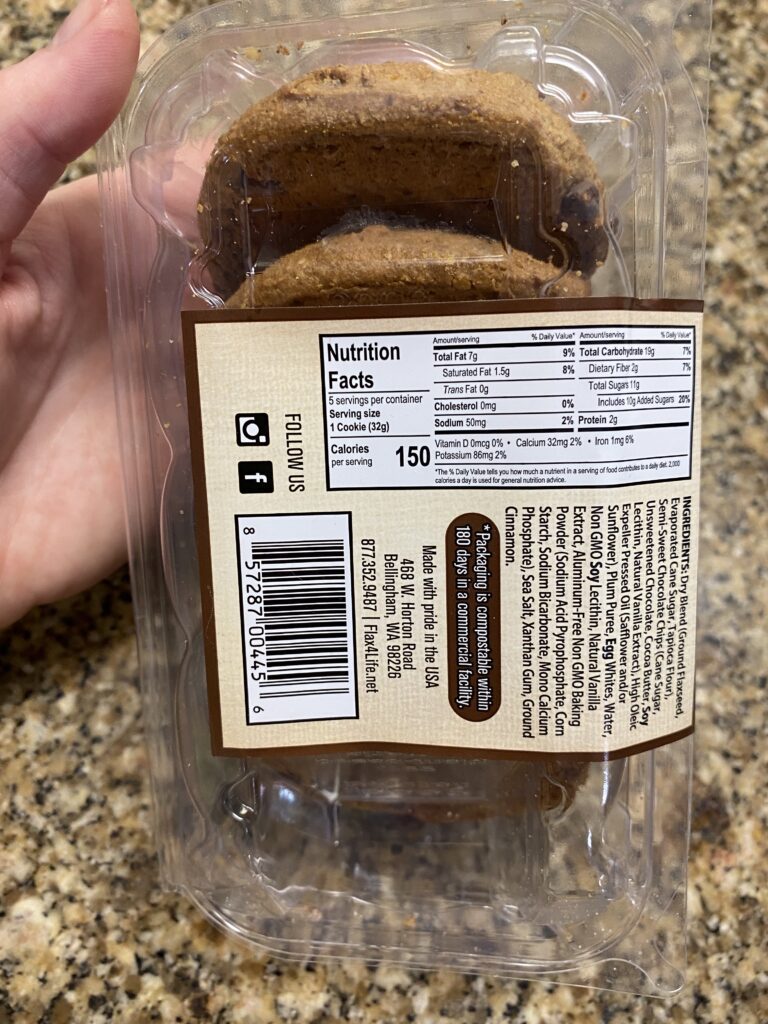 Overall, cool concept! I love the idea of less plastic sitting in our landfills. Hopefully this will continue to grow and we will be able to compost in our backyards or even curb side recycling options.
DISCLAIMER: I received this to try for free from the company. This is an unbiased review.